Corporate Office Park, CPM Plaza, 44 Road 20, Suite 201, Guaynabo, Puerto Rico 00966-3326
Email: info@cpmintl.com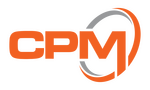 info@cpmintl.com
Corporate Office Park, CPM Plaza, 44 Road 20, Suite 201, Guaynabo, Puerto Rico 00966-3326
Project Category:
Commercial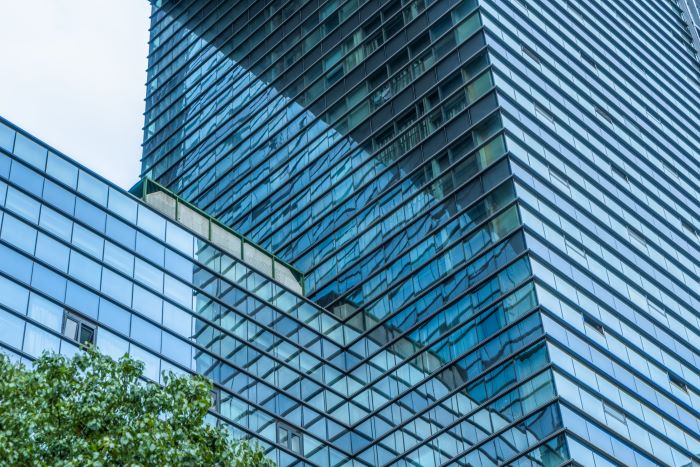 As a result of the aftermath of the 2017 hurricane season and its effects caused by Hurricanes Irma and María, CPM was contracted to assist Banco Popular de Puerto Rico with an initial damage assessment of their Main Building and its 150+ branches across the...
Continue Reading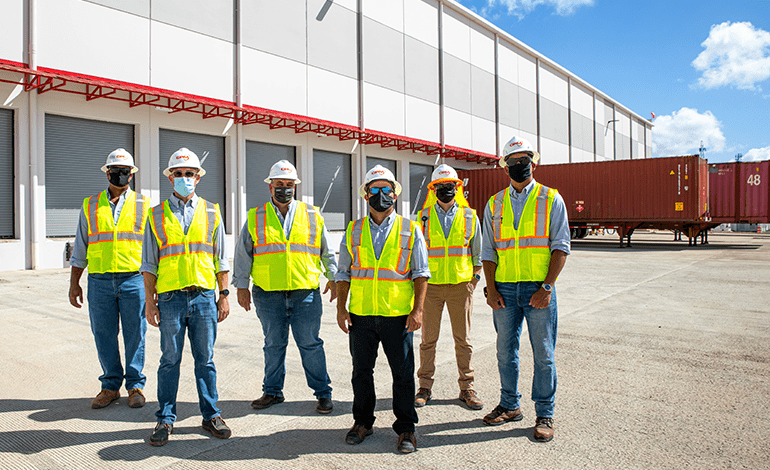 2020-2021 Private Client: Econo Supermarkets In 2020, CPM was selected by Econo Supermarkets, one of the largest grocery retail chains in Puerto Rico, to provide Project and Construction Management services for their new warehouse and distribution facility of approximately 400,000 sq. ft. Additional Highlights: This project...
Continue Reading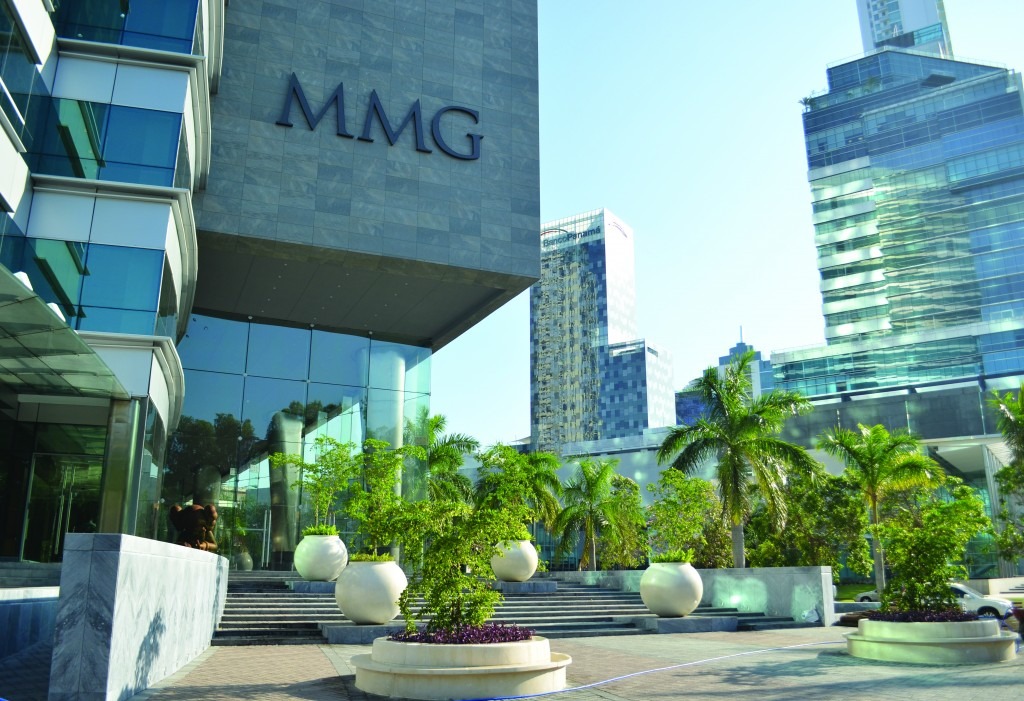 Completion Date: 2014 Morgan & Morgan Group (MMG) CPM served as the Project Manager for the MMG Tower in Panama City, Panama. This project comprised the construction of a 30 story commercial office tower, parking facilities and recreational areas. In addition to Construction Management services, CPM...
Continue Reading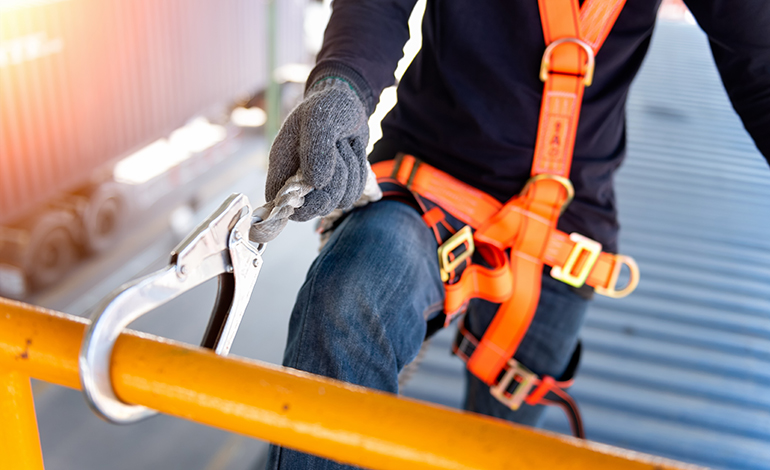 Completed: 2019 Toyota de Puerto Rico CPM performed several trainings to ensure a safe and healthy environment such as: Fire Prevention & Emergency Action Plan  Active Shooter Awareness Personal Protective Equipment (PPE)) Hazardous Communications
Continue Reading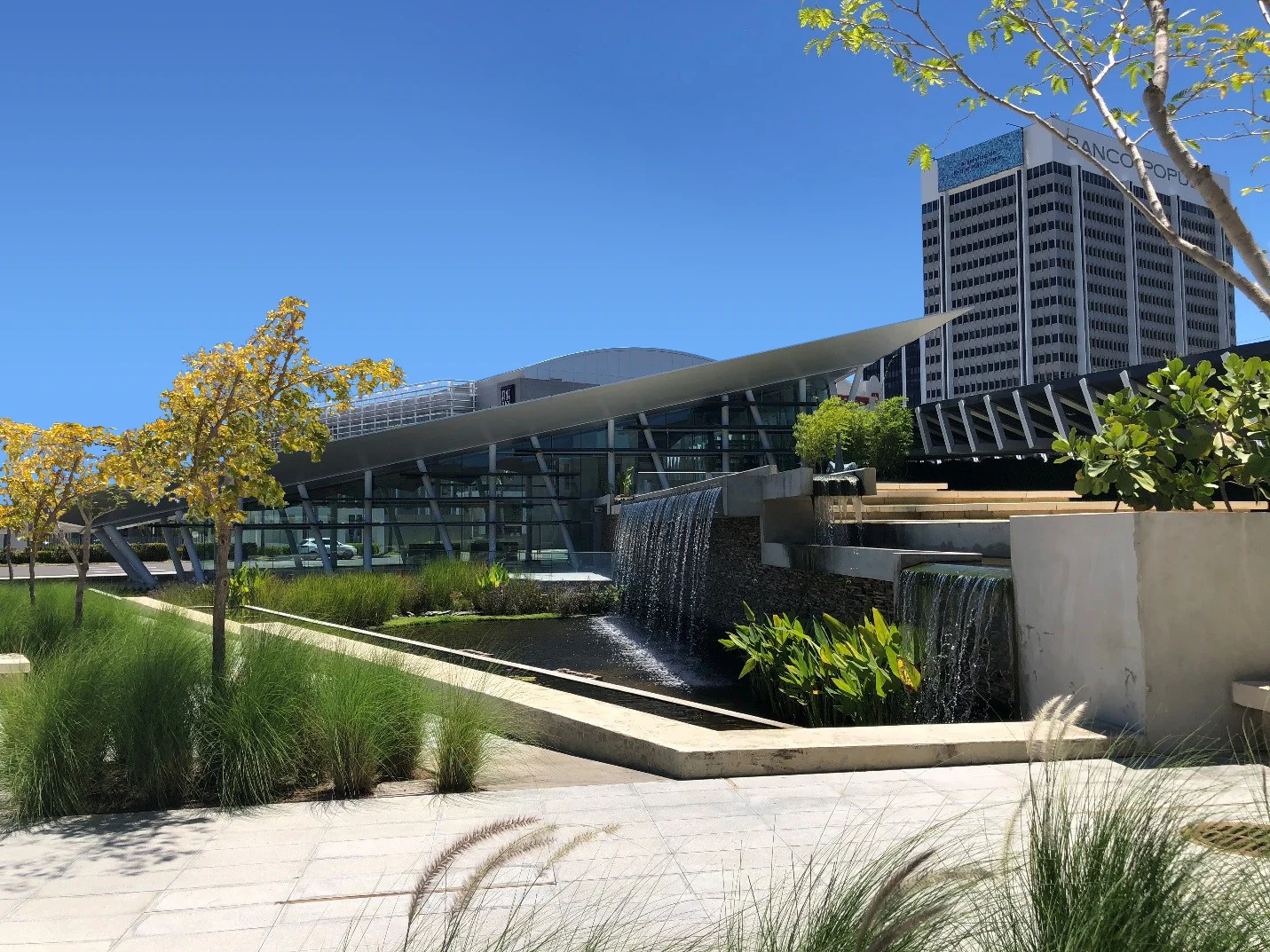 2017-Ongoing $10 Million (annual Contract) Banco Popular of Puerto Rico CPM serves as Project and Construction Manager for Banco Popular of Puerto Rico (BPPR), the largest financial and banking institution in Puerto Rico. CPM provides support to BPPR's Construction and Project Management Office (CPMO). Additional Highlights:...
Continue Reading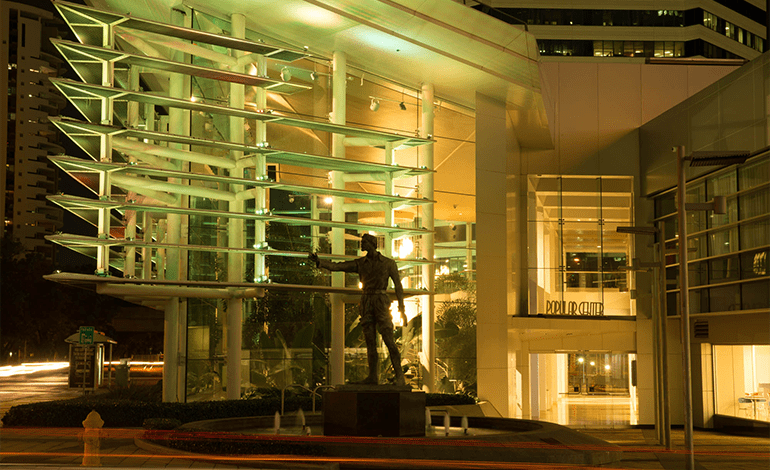 Completed date: 2010 Banco Popular of Puerto Rico In 2004, CPM was selected by Banco Popular of Puerto Rico, the largest banking institution on the Island, to provide Project Planning and Construction Management Services for a series of capital improvements including the renowned Popular Center...
Continue Reading
Copyright © | 1991 - 2023 | All Rights Reserved