Corporate Office Park, CPM Plaza, 44 Road 20, Suite 201, Guaynabo, Puerto Rico 00966-3326
Email: info@cpmintl.com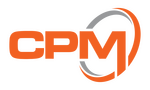 info@cpmintl.com
Corporate Office Park, CPM Plaza, 44 Road 20, Suite 201, Guaynabo, Puerto Rico 00966-3326
Management of Urban Projects at Popular Center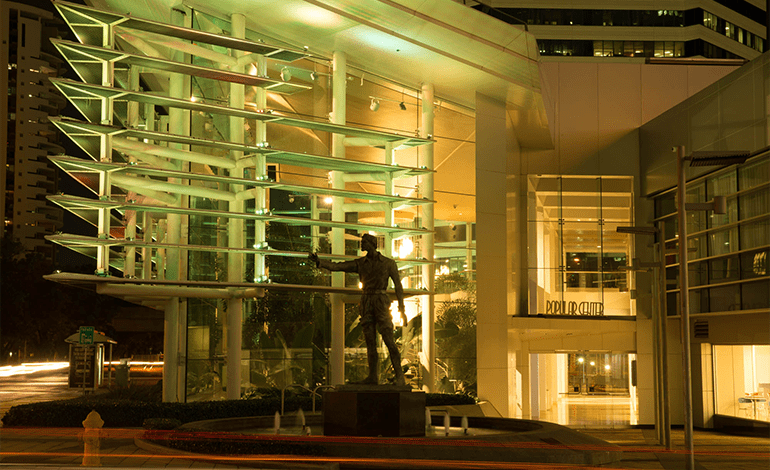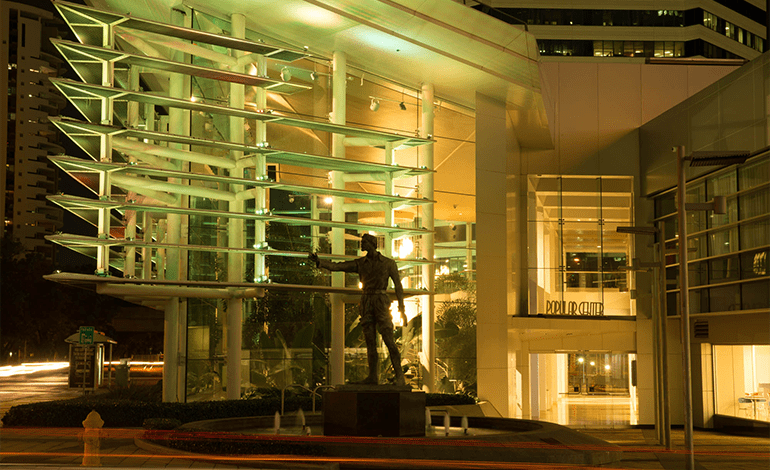 Completed date: 2010
Banco Popular of Puerto Rico 
In 2004, CPM was selected by Banco Popular of Puerto Rico, the largest banking institution on the Island, to provide Project Planning and Construction Management Services for a series of capital improvements including the renowned Popular Center Urban Hub 2015.   
Additional Highlights: 
CPM's engagement involved multi-phased projects that included: i) expansion of Banco Popular's Headquarters and its surroundings, ii) construction management of adjacent areas, and iii) design review and project management of a pedestrian bridge. 
Full suite of services including project planning, scheduling, permitting, quality control, and inspection services, among others. 
Supported the integration of innovative aspects in different project elements such as: addition of novel structural glass walls, integration of Green Roofs, Urban Park, and retail facilities including restaurant, and parking. 
Managed the projects without business interruptions given that all activities were performed while headquarter offices continued normal operations. 
Copyright © | 1991 - 2023 | All Rights Reserved