Corporate Office Park, CPM Plaza, 44 Road 20, Suite 201, Guaynabo, Puerto Rico 00966-3326
Email: info@cpmintl.com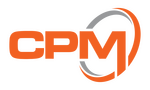 info@cpmintl.com
Corporate Office Park, CPM Plaza, 44 Road 20, Suite 201, Guaynabo, Puerto Rico 00966-3326
Project, Program & Construction Management
CPM offers full Program, Project & Construction Management services. We have managed over $6.0 billion in contracted projects across numerous sectors including large public infrastructure projects, industrial expansions, and private commercial developments. We provide the following services on a separate or bundled basis: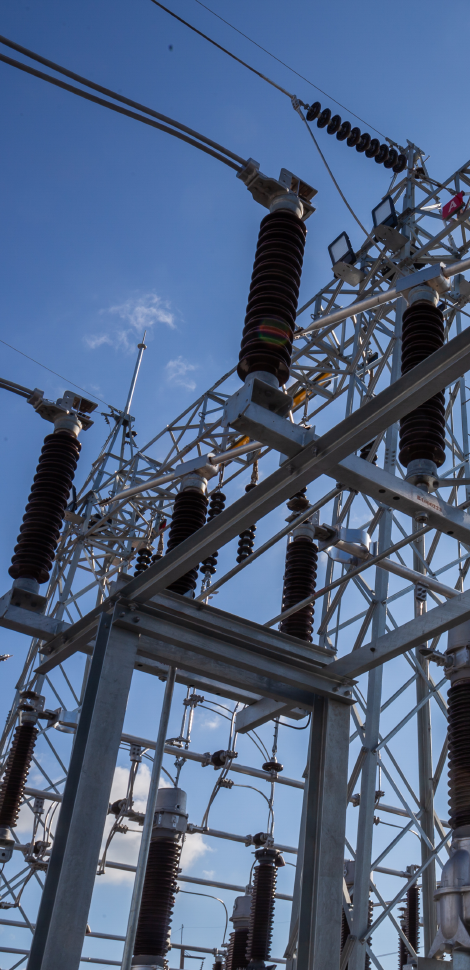 Feasibility Studies
Site Assessment
Budget Development
Design Management
Construction Costs Estimates
Value Engineering
Site Logistics
Permitting Management
Procurement and Contract Administrator
Environmental, Health & Safety
Constructability Reviews
Project Controls: Costs, Scheduling & Documentation
Bid Process
Project Inspection
Project Execution
Complete Service Offer Details:
CPM offers full Project, Program, and Construction Management services. Our approach starts with confirming the objectives,  identifying the challenges, and then moving diligently to develop a plan to ensure the successful implementation of the program or project. This approach includes the development of customized reporting tools to proactively monitor and manage project progress.
Additional highlights of our Project/Program and Construction Management practice include, but are not limited to:
Commitment to transparency and constant communications with clients and stakeholders.
Implementation of customized reporting tools to facilitate decision-making.
Integration of complementary tasks such as Safety and OSHA compliance.
Proven and strong Project Controls procedures.
Certified and experienced Project and Construction Managers with strong work ethic.
Ability to serve public and private clients in a wide range of projects and sectors.
Deep roster of professionals and talent in diverse fields.
Application of the latest techniques and innovations in project planning and execution.
Copyright © | 1991 - 2023 | All Rights Reserved