Corporate Office Park, CPM Plaza, 44 Road 20, Suite 201, Guaynabo, Puerto Rico 00966-3326
Email: info@cpmintl.com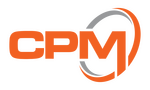 info@cpmintl.com
Corporate Office Park, CPM Plaza, 44 Road 20, Suite 201, Guaynabo, Puerto Rico 00966-3326
Public-Private Partnerships (P3s)
CPM is a leading provider of technical and procurement services for Public-Private Partnerships ("PPPs" or "P3s"). P3 models use nontraditional procurement methods to facilitate private participation in public projects. Our active P3 practice offers the following list of services: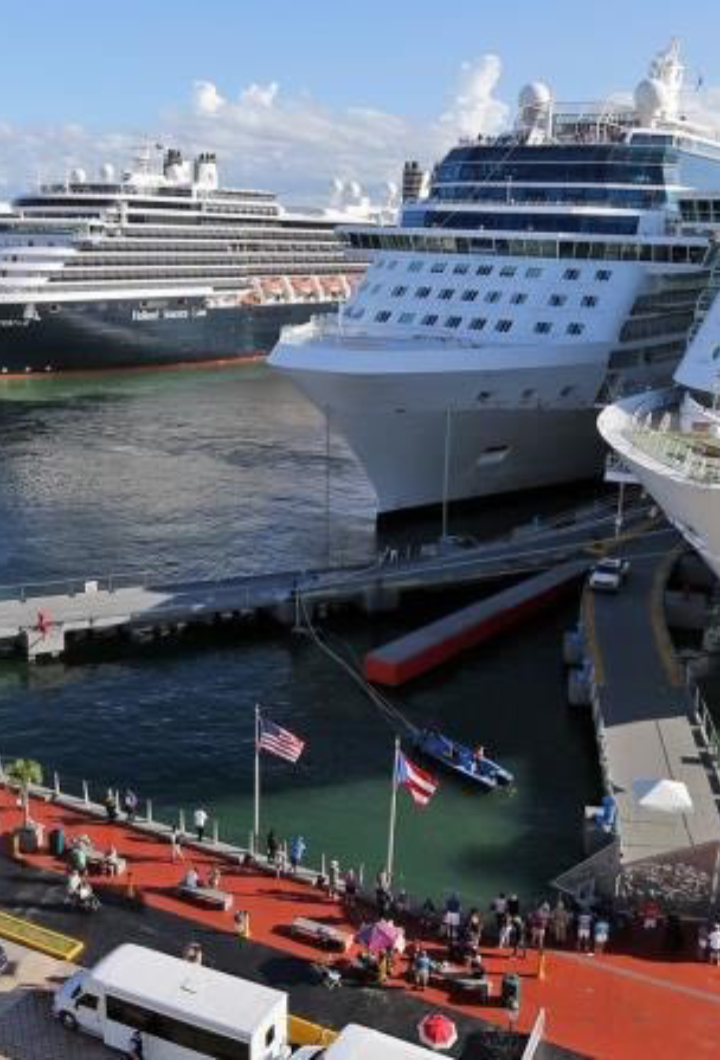 Technical Project Screening
Procurement Alternatives Analysis
P3 Policy and Framework Advisory
Value for Money Analysis Support
Due Diligence and Data Gathering Assistance
Capital Costs Estimations (CAPEX)
Operations and Maintenance and/or Facility Management Documents
Procurement & Technical Advisory
RFQ and RFP Documents Preparation
Evaluation Criteria and Selection Process
Commercial and Financial Close Assistance
Project Implementation
Project and Construction Management
Capital Improvements Programming
Estimation of Operations and Maintenance Expenses (OpEx)
Complete Service Offer Details:
Public-Private Partnerships ("PPPs" or "P3s") relate to alternative procurement methods that allow for greater participation of the private sector in public projects. CPM has an active technical P3 advisory practice capable of advising Governments and/or private investors. CPM has provided P3 advisory to numerous P3 projects in Puerto Rico and also has international experience. Additional highlights of our P3 practice include: 
Extensive local technical knowledge and experience.
P3 experience and capabilities across the entire P3 cycle from project definition to project award. 
Experience in a wide range of sectors including energy, transportation, social infrastructure, water, and maritime ports, among others. 
Deep knowledge of Government procurement procedures. 
Command of permitting processes and regulations. 
Clear understanding of contractual structures and P3 precedents in Puerto Rico.
Copyright © | 1991 - 2023 | All Rights Reserved