Corporate Office Park, CPM Plaza, 44 Road 20, Suite 201, Guaynabo, Puerto Rico 00966-3326
Email: info@cpmintl.com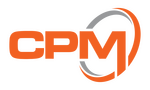 info@cpmintl.com
Corporate Office Park, CPM Plaza, 44 Road 20, Suite 201, Guaynabo, Puerto Rico 00966-3326
New Distribution Center & Warehouse Facility Project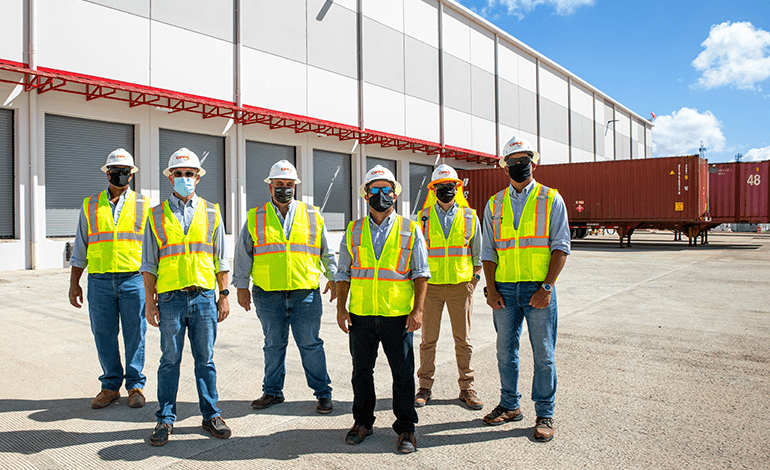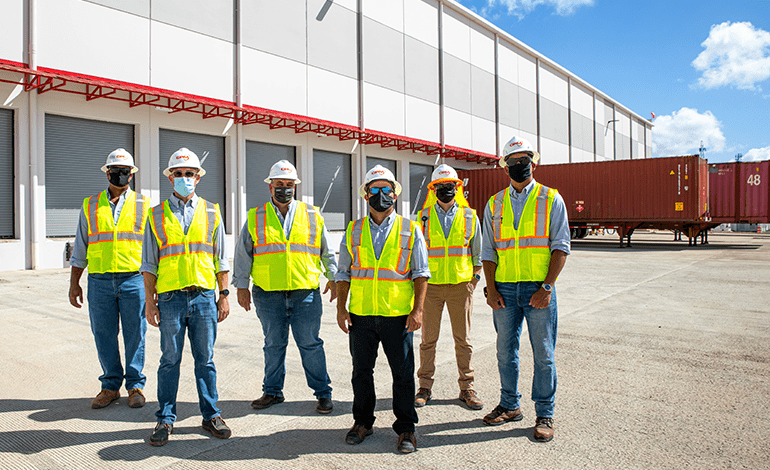 2020-2021
Private Client: Econo Supermarkets
In 2020, CPM was selected by Econo Supermarkets, one of the largest grocery retail chains in Puerto Rico, to provide Project and Construction Management services for their new warehouse and distribution facility of approximately 400,000 sq. ft.
Additional Highlights:
This project represents the largest warehouse and distribution center of Econo Supermarkets and one of the largest in its category in the Caribbean.

The warehouse and distribution center contains 50,000 sq. ft. loading area, 214,000 sq. ft. dry products warehouse, and 140,000 sq. ft. refrigerated warehouse.

CPM provided services from the planning to the construction stages of the project.

The project was delivered as a design-build project.
The project integrated state-of-the-art technologies such as hydrogen cells for powering material handling equipment.
Copyright © | 1991 - 2023 | All Rights Reserved