Corporate Office Park, CPM Plaza, 44 Road 20, Suite 201, Guaynabo, Puerto Rico 00966-3326
Email: info@cpmintl.com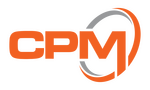 info@cpmintl.com
Corporate Office Park, CPM Plaza, 44 Road 20, Suite 201, Guaynabo, Puerto Rico 00966-3326
Corrosion and Coating Inspection Services
We are leaders in corrosion and coating inspection services. We provide these services for concrete and steel structures to the private and public sectors including water and wastewater facilities, ports, electrical infrastructure, jet fuel terminals, etc. Our services include the following: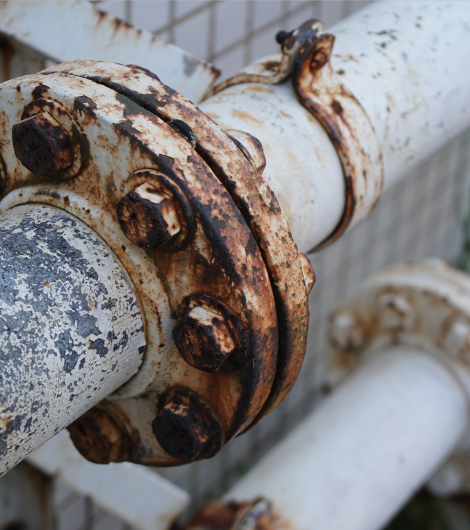 Evaluation of Corrosion in New or Existing Facilities
Evaluation of Coating Project Management for Structure Rehabilitation
Corrosion Mitigation Recommendations
Evaluation of Concrete/Steel Design from Corrosion Standpoint
Selection of Protective Coating System including Project Specifications
Complete Service Offer Details:
Corrosion and coating failures represent significant costs to water utilities, industrial plants, large government facilities, and maritime ports, among others. CPM is a leading provider of Corrosion and Coating Inspection and consulting services. Our corrosion and coating professionals are certified by National Association of Corrosion Engineers (NACE) at the Inspector CIP Level 1 & 2, Corrosion Technician and Protective Coating Specialists.  In addition to the services above, our corrosion and coating consulting practice can assist in: 
Formulating corrosion management guidelines and prevention plans, 
Inspection of corrosion conditions and recommendation of corrective actions,   
Cost Estimates of potential corrosion and coating failures, 
Formulation and implementation of remediation plans. 
Copyright © | 1991 - 2023 | All Rights Reserved