Corporate Office Park, CPM Plaza, 44 Road 20, Suite 201, Guaynabo, Puerto Rico 00966-3326
Email: info@cpmintl.com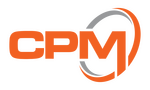 info@cpmintl.com
Corporate Office Park, CPM Plaza, 44 Road 20, Suite 201, Guaynabo, Puerto Rico 00966-3326
Environmental, Health and Safety
CPM is a leader in Environmental, Health and Safety (EHS) consulting services. We assist clients in implementing effective EHS programs and complying with OSHA requirements. Our services include but are not limited to the list below: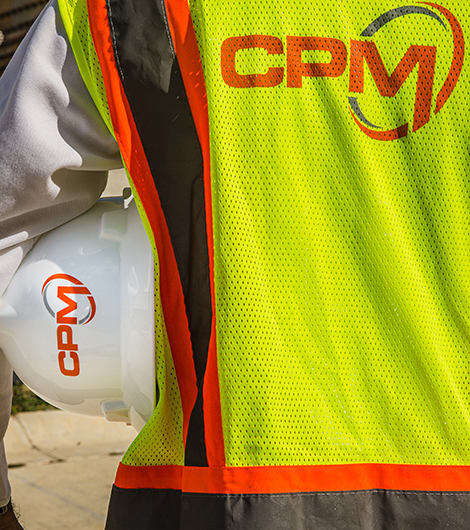 Safety Project Assessment
EHS Program Development
EHS Program Evaluation
EHS Implementation Program
Performance Metrics
Audits, Inspections & Monthly Reports
Job Hazard Analysis
Safety Training Program
Complete Service Offer Details:
CPM is a leading provider of EHS consulting services. We provide EHS consulting services across all phases of projects: design, construction, operations and maintenance. Our EHS practice is conducted by skilled professionals with proven EHS experience and  extensive experience in the construction sector.
In addition, CPM has fully bilingual Outreach Trainers who offer courses in the following areas:
OSHA Compliance Trainings Federal Standards.

10 & 30 Hr. Construction Standard Training.

10 & 30 Hr. General Industry Training.

Hazcom Compliance.

Behavioral Safety.

Confined Space Entry & Rescue.

Scaffolds Awareness.

Cranes Awareness.

Ergonomics.

Temporary Traffic Control Safety Training.

Asbestos.

Other tailored-made trainings
Copyright © | 1991 - 2023 | All Rights Reserved