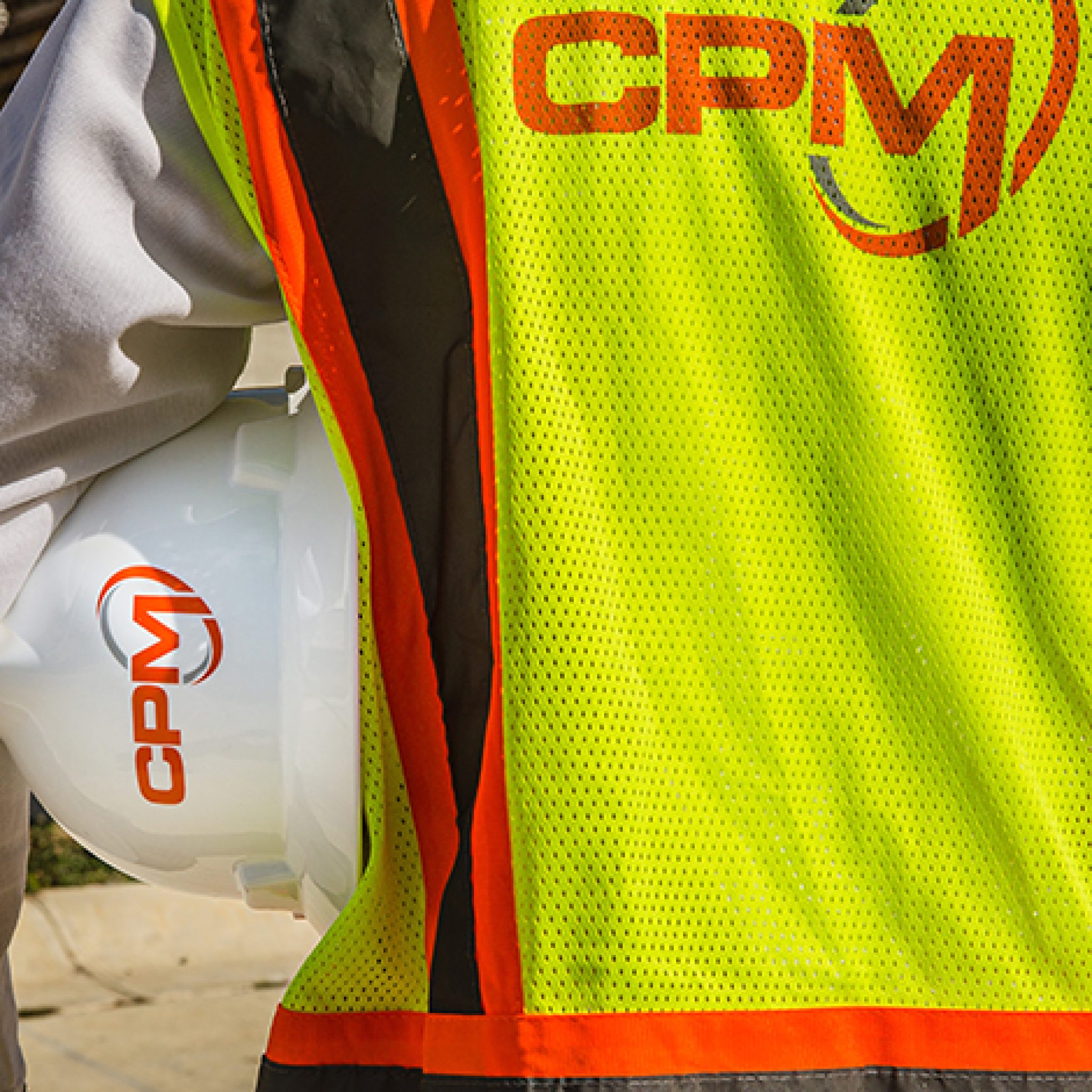 CPM is an industry leader in providing integrated Project Management and infrastructure Technical Advisory services.
With 30+ years of experience in Project and Construction Management, Project Controls, and Infrastructure Consulting, CPM is equipped to advise and assist private and public clients in achieving their project objectives across different construction and infrastructure sectors.
Our staff is composed of over 250 professionals from diverse disciplines with a strong orientation for results and a proven track record in a wide range of projects. Our professionals include but are not limited to:
Project Management Professionals,
Certified Construction Managers,
Certified KPI Professionals,
Construction Quality Managers,
Scheduling Professionals,
FAA Certified Drones Pilots and Thermographers,
Certified Corrosion Engineers,
OSHA Certified Professionals, and
Experienced P3 Advisors.
CPM has been recognized as a Top 100 CM for-fee firms by the Engineering News-Record since 2007 and among Puerto Rico's Top 200 Locally Owned Companies by the Caribbean Business.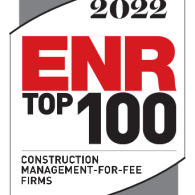 80
%
Workforce PMP Trained
80
%
OSHA 10-30 Hours Certified