Corporate Office Park, CPM Plaza, 44 Road 20, Suite 201, Guaynabo, Puerto Rico 00966-3326
Email: info@cpmintl.com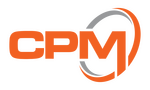 info@cpmintl.com
Corporate Office Park, CPM Plaza, 44 Road 20, Suite 201, Guaynabo, Puerto Rico 00966-3326
CPM's Estimating Department is comprised of dedicated cost estimators with an average of 35 years of experience. This cumulative Cost Estimating experience and local construction knowledge, have led us to provide a high level of accuracy in estimating the work to be performed. Our services include: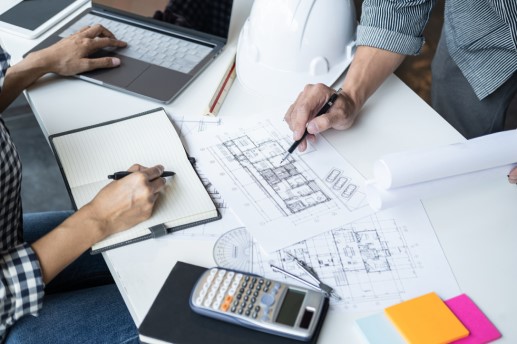 Capital Investment & Budget Preparation
Detailed Construction Type Take-off and Cost Estimates
Third Party Cost Estimate Reviews
Complete Service Offer Details:
CPM provides cost estimating services as part of programs, projects, and construction management services, as well as a stand-alone service.  We have collaborated with clients in a variety of sectors including the local government, the Federal government, industrial, educational, sports & recreation, healthcare, and retail, among many others.
Copyright © | 1991 - 2023 | All Rights Reserved