Corporate Office Park, CPM Plaza, 44 Road 20, Suite 201, Guaynabo, Puerto Rico 00966-3326
Email: info@cpmintl.com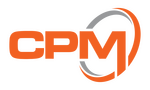 info@cpmintl.com
Corporate Office Park, CPM Plaza, 44 Road 20, Suite 201, Guaynabo, Puerto Rico 00966-3326
CPM has extensive experience in implementing procedures, tools, and resources to plan, monitor, and control all stages of capital projects. Our Project Control services include but are not limited to the list below.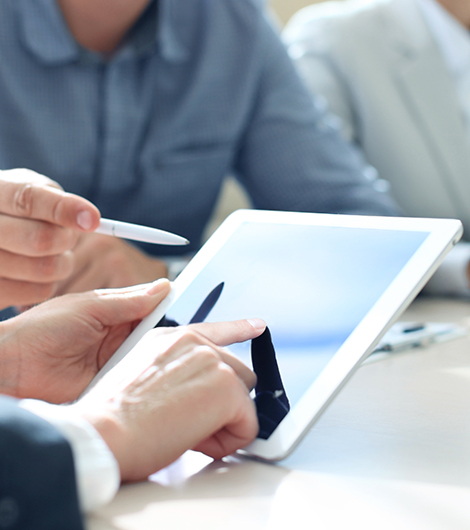 Cost Estimation
Scheduling
Cost Control
Document Control
Complete Service Offer Details:
CPM is committed to providing excellence in Project Control services. Our Cost Estimation Division, Scheduling Services, Document Controls, and robust reporting capabilities allow us to implement a series of strict procedures to keep projects on track and anticipate any deviations or challenges ahead of time. Our Project Control services also include the following services:
Thorough project planning and analysis,
Project risk identification and management,
Proactive communication and continuous reporting,
Change management, and
Budget development.
Copyright © | 1991 - 2023 | All Rights Reserved