Corporate Office Park, CPM Plaza, 44 Road 20, Suite 201, Guaynabo, Puerto Rico 00966-3326
Email: info@cpmintl.com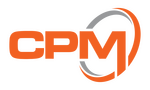 info@cpmintl.com
Corporate Office Park, CPM Plaza, 44 Road 20, Suite 201, Guaynabo, Puerto Rico 00966-3326
Project Category:
Specialized Projects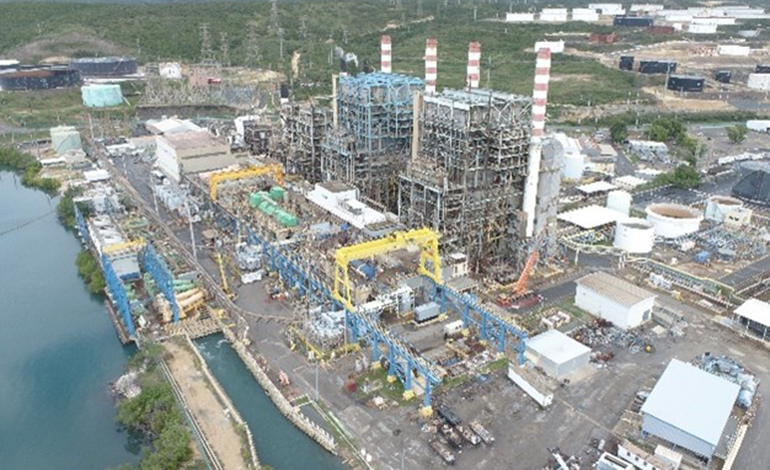 Completed Date: 2020 Puerto Rico Electric & Power Authority In 2020, CPM was contracted by the Puerto Rico Electric and Power Authority to conduct aerial inspections of its Costa Sur generation plant. Additional Highlights: The objective of the aerial inspection was to provide inspection of...
Continue Reading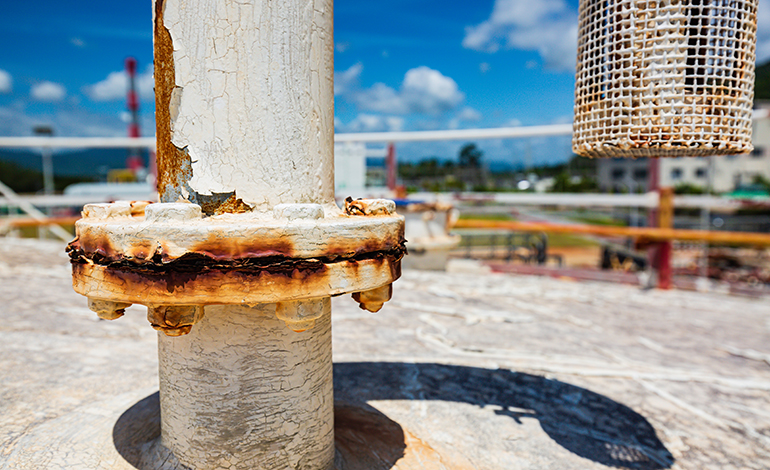 Completed Date: Ongoing Puerto Rico Aqueduct and Sewer Authority In 2019, CPM was selected by the Puerto Rico Aqueduct and Sewer Authority to perform corrosion assessments in all its plants across Puerto Rico and to formulate a utility-wide Corrosion Control Program. Additional Highlights: With a...
Continue Reading
Copyright © | 1991 - 2023 | All Rights Reserved