Corporate Office Park, CPM Plaza, 44 Road 20, Suite 201, Guaynabo, Puerto Rico 00966-3326
Email: info@cpmintl.com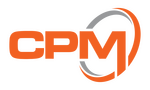 info@cpmintl.com
Corporate Office Park, CPM Plaza, 44 Road 20, Suite 201, Guaynabo, Puerto Rico 00966-3326
Construction & Project Management Support – Banking Facilities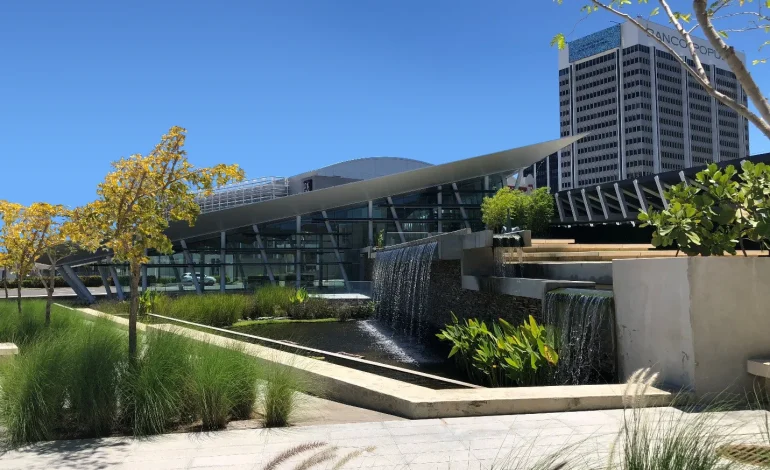 2017-Ongoing
$10 Million (annual Contract)  
Banco Popular of Puerto Rico
CPM serves as Project and Construction Manager for Banco Popular of Puerto Rico (BPPR), the largest financial and banking institution in Puerto Rico. CPM provides support to BPPR's Construction and Project Management Office (CPMO).
Additional Highlights:
Services include an Island-wide mandate to provide support to CPMO's capital investment projects for BPPR's corporate buildings and more than 150 bank branches in Puerto Rico, US Virgin Islands and Tortola.
CPM's support services include Project Management, Scheduling, Cost Estimation, Planning, Bidding, Design Management, Project Coordination and Project Inspection.
CPM has been providing continuous services to BPPR since 1994, which reflects our ability to provide support under a wide range of conditions including post hurricanes and severe climate events.
Copyright © | 1991 - 2023 | All Rights Reserved