Corporate Office Park, CPM Plaza, 44 Road 20, Suite 201, Guaynabo, Puerto Rico 00966-3326
Email: info@cpmintl.com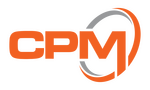 info@cpmintl.com
Corporate Office Park, CPM Plaza, 44 Road 20, Suite 201, Guaynabo, Puerto Rico 00966-3326
Category:
Environmental, Health and Safety (EHS)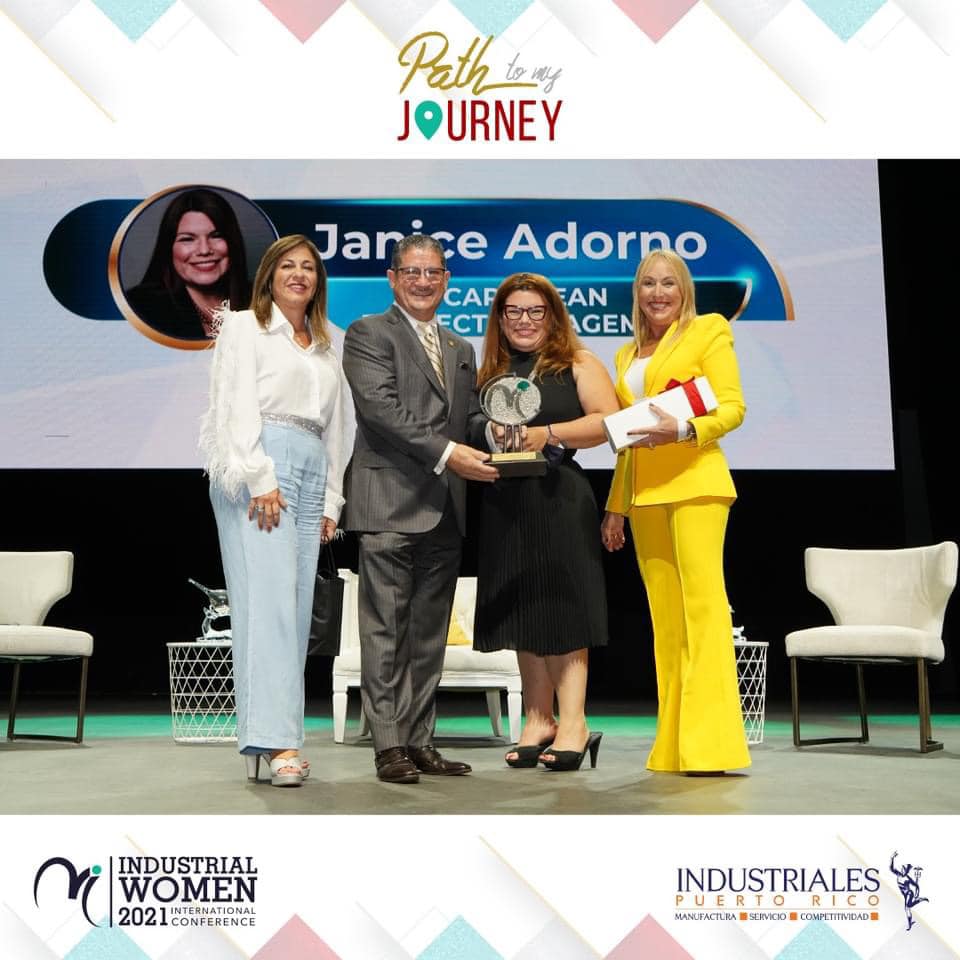 Congratulations to Janice Marie Adorno, CPM's VP of EHS and Educational Services who was recognized as Industrial Women of the Year in the EHS Category on December 2021 by the Puerto Rico Manufacturer Association. We feel very proud of this achievement and wish her the...
Continue Reading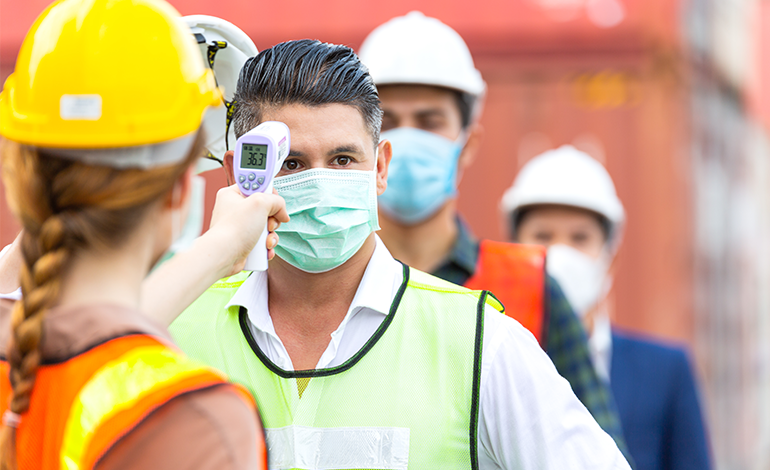 El año 2020 ha sido uno de grandes retos en el área de salud y seguridad, donde nuestras actividades rutinarias han sido abruptamente trastocadas. Hemos vivido el impacto de terremotos y una pandemia con alcance global. No obstante, nuestra gente ha dicho presente ajustándose a...
Continue Reading
Copyright © | 1991 - 2023 | All Rights Reserved