Corporate Office Park, CPM Plaza, 44 Road 20, Suite 201, Guaynabo, Puerto Rico 00966-3326
Email: info@cpmintl.com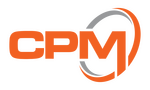 info@cpmintl.com
Corporate Office Park, CPM Plaza, 44 Road 20, Suite 201, Guaynabo, Puerto Rico 00966-3326
CPM Ante los Grandes Retos del Covid-19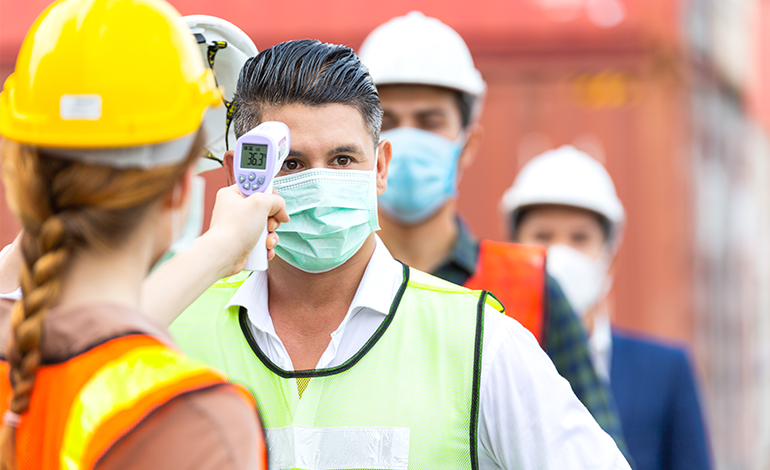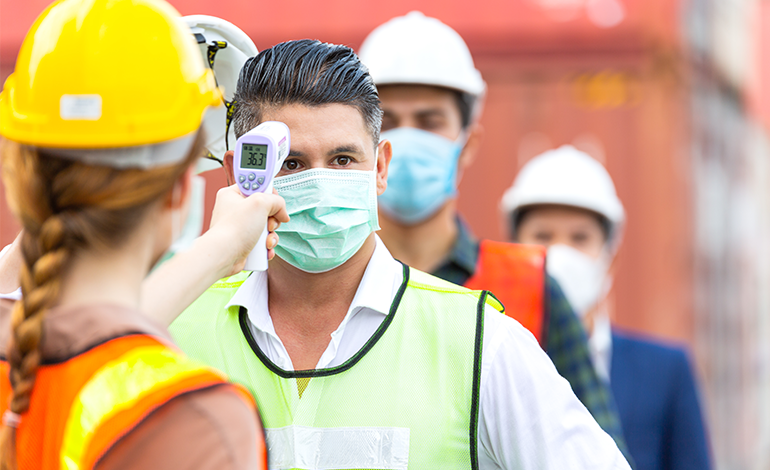 El año 2020 ha sido uno de grandes retos en el área de salud y seguridad, donde nuestras actividades rutinarias han sido abruptamente trastocadas. Hemos vivido el impacto de terremotos y una pandemia con alcance global. No obstante, nuestra gente ha dicho presente ajustándose a las nuevas circunstancias, para continuar ofreciendo servicios de excelencia. Además, como parte de nuestro compromiso social, CPM y su Equipo de Environmental, Health and Safety (EHS) colaboró en la preparación de las Guías de Retorno al Trabajo tras el COVID-19 para la Asociación de Constructores de Puerto Rico, Recommendations Regarding Construction Jobsite Safety and the COVID-19 Outbreak, diseñado para uso de Contratistas y Agencias de Gobierno. Estas guías apoyaron el retorno a las labores en el lugar de trabajo, tomando en consideración la salud y seguridad de todos.
La planificación y ejecución de un proyecto durante estos tiempos ha continuado evolucionando. El uso de nuevas herramientas tecnológicas para detectar y documentar las violaciones de seguridad en el lugar de trabajo podrán ser incorporadas en el diseño y ejecución de un proyecto. De igual manera, la orientación y los adiestramientos continuos serán más relevantes para mitigar el riesgo y salvaguardar la salud y el bienestar de nuestra gente.
¡GRACIAS al Equipo de EHS por su compromiso y esfuerzo! Sigamos hacia adelante con su encomiable labor.
Copyright © | 1991 - 2023 | All Rights Reserved