Corporate Office Park, CPM Plaza, 44 Road 20, Suite 201, Guaynabo, Puerto Rico 00966-3326
Email: info@cpmintl.com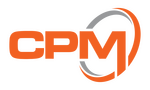 info@cpmintl.com
Corporate Office Park, CPM Plaza, 44 Road 20, Suite 201, Guaynabo, Puerto Rico 00966-3326
Category:
Industrial / Manufacturing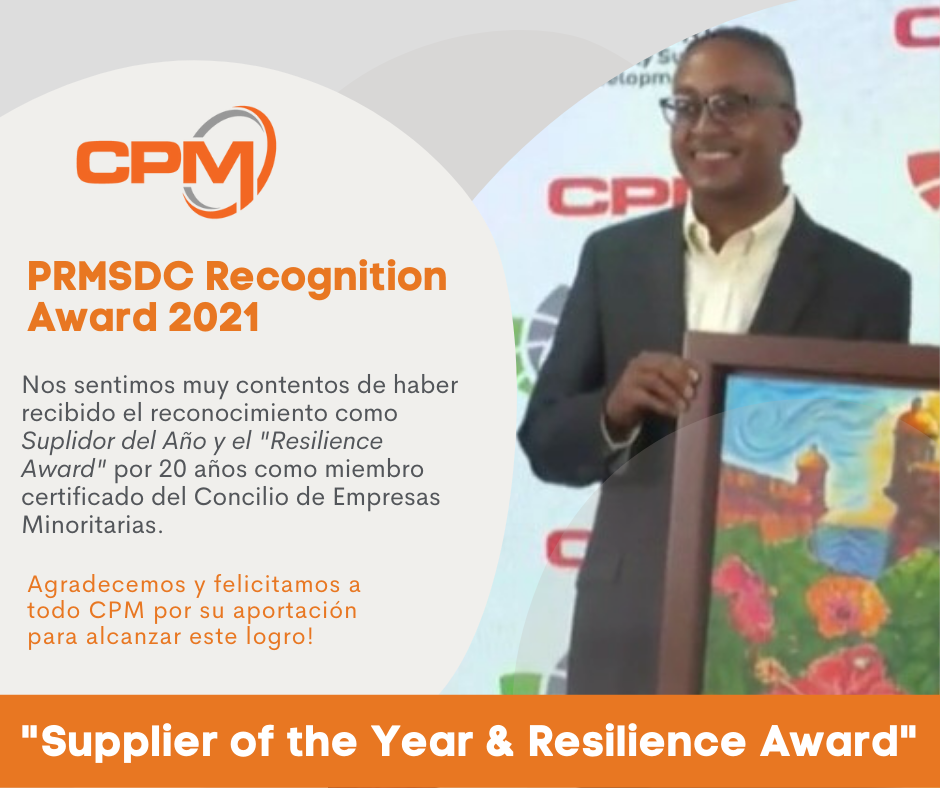 CPM was recognized as the Supplier of the Year. One of the most important award given by the Puerto Rico Minority Supplier Development Council and its Corporate Members. CPM also received the Resilience Award recognizing their corporate values and commitment with their external as well...
Continue Reading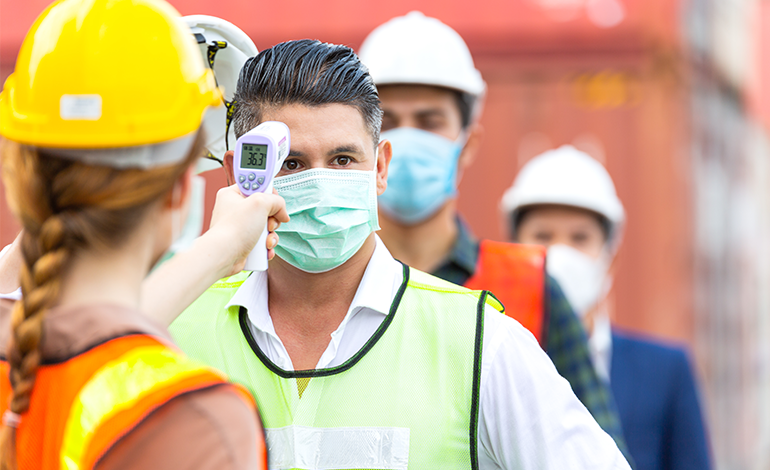 El año 2020 ha sido uno de grandes retos en el área de salud y seguridad, donde nuestras actividades rutinarias han sido abruptamente trastocadas. Hemos vivido el impacto de terremotos y una pandemia con alcance global. No obstante, nuestra gente ha dicho presente ajustándose a...
Continue Reading
Copyright © | 1991 - 2023 | All Rights Reserved