Corporate Office Park, CPM Plaza, 44 Road 20, Suite 201, Guaynabo, Puerto Rico 00966-3326
Email: info@cpmintl.com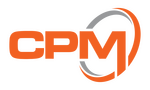 info@cpmintl.com
Corporate Office Park, CPM Plaza, 44 Road 20, Suite 201, Guaynabo, Puerto Rico 00966-3326
P3 Procurement and Technical Advisor – Maritime Ferry System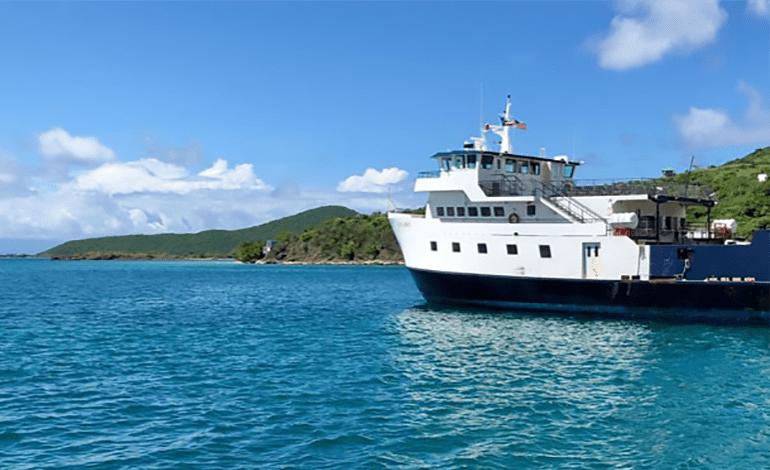 Completed Date: 2020
Puerto Rico Public-Private Partnerships Authority
In 2017, CPM was selected to serve as P3 Procurement and Local Technical Advisor for the development of a twenty-three-year Operation and Maintenance contract of the Puerto Rico Ferry Maritime Transport System.
Additional Highlights: 
The project represents a unique P3 project for a transit ferry system in the United States. 
CPM assisted in the development of procurement documentation, local technical support, scope definition, stakeholder communication, and project structuring. 
The project successfully reached commercial and financial close in 2019. 
Copyright © | 1991 - 2023 | All Rights Reserved