Corporate Office Park, CPM Plaza, 44 Road 20, Suite 201, Guaynabo, Puerto Rico 00966-3326
Email: info@cpmintl.com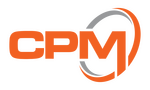 info@cpmintl.com
Corporate Office Park, CPM Plaza, 44 Road 20, Suite 201, Guaynabo, Puerto Rico 00966-3326
Cruise Terminals P3 Project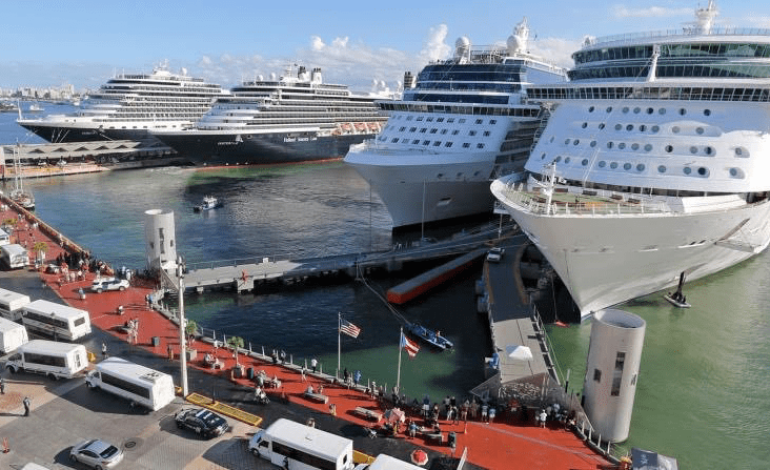 Completed Date: 2020
Puerto Rico Public-Private Partnerships Authority 
In 2018, CPM was selected as Procurement and Local Technical Advisor, for the San Juan Bay Cruise Terminal P3 Project. 
Additional Highlights: 
The project consists of repairing, designing, building, financing, operating and maintaining the infrastructure of the Cruise Terminals and adjacent areas in the San Juan Bay. 
The concession includes the facilities of Pier 1, Pier 3, Pier 4, Piers 11 to 14, and the Pan American Piers at the Isla Grande area. 
A preferred proponent was identified in 2019.  
Copyright © | 1991 - 2023 | All Rights Reserved