Corporate Office Park, CPM Plaza, 44 Road 20, Suite 201, Guaynabo, Puerto Rico 00966-3326
Email: info@cpmintl.com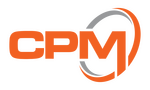 info@cpmintl.com
Corporate Office Park, CPM Plaza, 44 Road 20, Suite 201, Guaynabo, Puerto Rico 00966-3326
Border Crossings P3 – El Salvador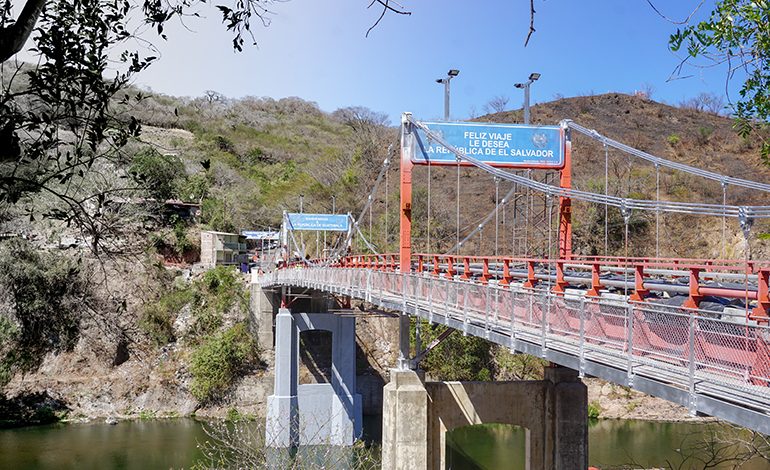 Completed date: 2020
Fondo del Milenio El Salvador II (FOMILENIO II)
In 2019, CPM was selected as P3 Technical Advisor by FOMILENIO II, an institution created between the Millennium Challenge Corporation and the Government of El Salvador. CPM was selected, as project manager, together with EY Central America, to conduct the pre-feasibility assessment of a P3 project for certain border crossings and customs facilities. 
Additional Highlights: 
CPM conducted costs estimations of CAPEX and OPEX for several border crossings and customs facilities. 

Managed a team of consultants including local technical advisors to ensure completion of feasibility reports. 

Developed business case for P3 project. 

Maintained a productive and collaborative relationship with all stakeholders. 
Copyright © | 1991 - 2023 | All Rights Reserved