Corporate Office Park, CPM Plaza, 44 Road 20, Suite 201, Guaynabo, Puerto Rico 00966-3326
Email: info@cpmintl.com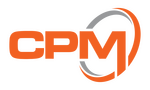 info@cpmintl.com
Corporate Office Park, CPM Plaza, 44 Road 20, Suite 201, Guaynabo, Puerto Rico 00966-3326
Project Controls for Biotech and Pharma Facilities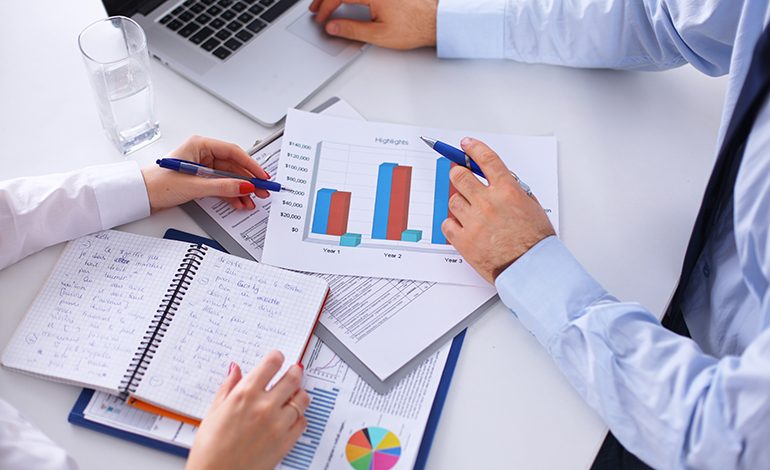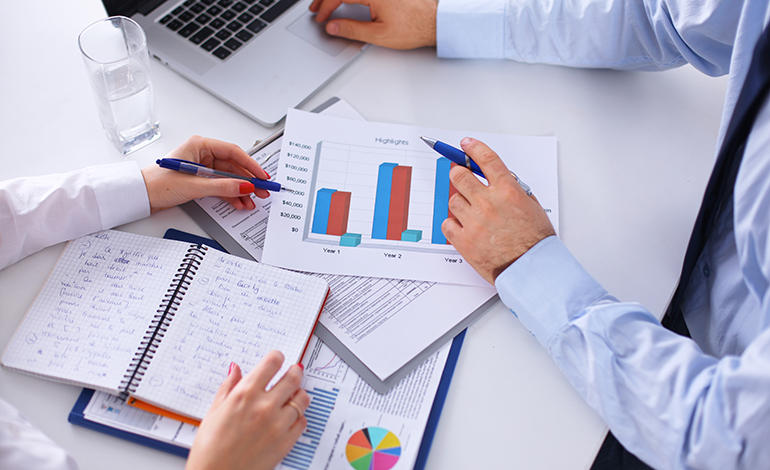 Completed: 2005-Ongoing
Biotech & Dry Products Facility in Puerto Rico
CPM performs cost control functions for each project and at program level. Cost control functions starts at the early planning stages of the project.   Once the project budget is established, cost control procedures are set in place;
Monitor the project budget and expenditures.
Monitor all Purchase Orders and subsequent invoices for each Purchase Order.
Invoices are logged and balance for each Purchase Order is established.
Contracts are evaluated and expenses are monitored to ensure no cost overruns. 
Monitors commitments to be paid and establishes KPI to determine: work progress versus invoice payment, aging, reports, commitments versus budget in a monthly and year to date basis.
Copyright © | 1991 - 2023 | All Rights Reserved