Corporate Office Park, CPM Plaza, 44 Road 20, Suite 201, Guaynabo, Puerto Rico 00966-3326
Email: info@cpmintl.com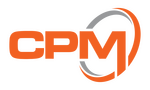 info@cpmintl.com
Corporate Office Park, CPM Plaza, 44 Road 20, Suite 201, Guaynabo, Puerto Rico 00966-3326
EHS Services – Industrial Capital Improvements Program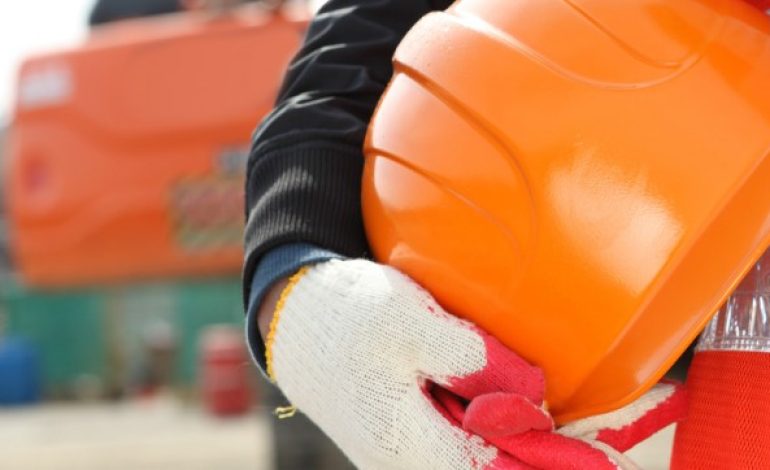 Completion Date: 2014
Lilly del Caribe, Inc.
In 2014, CPM was contracted to evaluate the EHS program of the contractors responsible for capital improvements. 
Additional Highlights:
CPM established a monitoring procedure to ensure the selected contractor met environmental, health, and safety requirements. 

CPM developed EHS metrics that were reported on a monthly basis.
Copyright © | 1991 - 2023 | All Rights Reserved