Corporate Office Park, CPM Plaza, 44 Road 20, Suite 201, Guaynabo, Puerto Rico 00966-3326
Email: info@cpmintl.com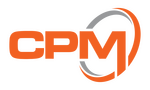 info@cpmintl.com
Corporate Office Park, CPM Plaza, 44 Road 20, Suite 201, Guaynabo, Puerto Rico 00966-3326
EHS Programs for Water Utilities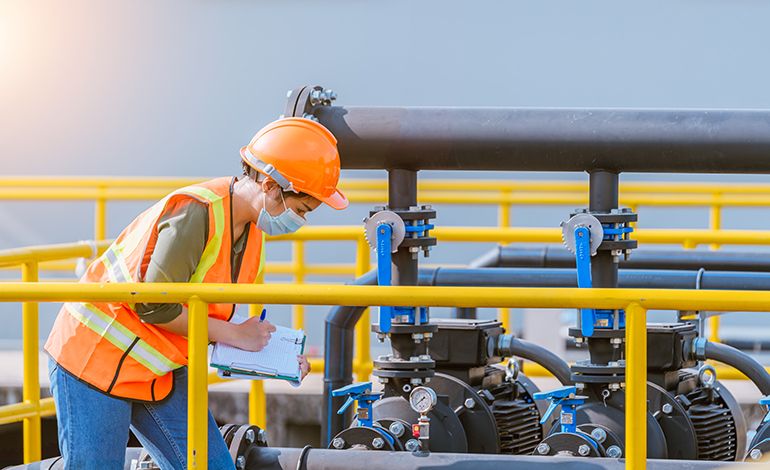 Completion Date: 2014
Puerto Rico Aqueduct and Sewer Authority  (PRASA)
In 2010, the Puerto Rico Aqueduct and Sewer Authority selected CPM to develop and implement an Environmental, Health and Safety (EHS) program across the entire water utility enterprise throughout Puerto Rico. The EHS program was mainly directed at instituting a safety culture at construction sites and to comply with local and Federal OSHA regulations. 
Additional Highlights: 
The EHS program included program design, safety training, systematic follow-up, audit, and monitoring.

The EHS program also integrated indicators to monitor third-party compliance such as metrics to evaluate contractors' performance and conformity with EHS requirements.

Since the implementation of the EHS program in 2010, there has been a 61% reduction in accidents.
Copyright © | 1991 - 2023 | All Rights Reserved