Corporate Office Park, CPM Plaza, 44 Road 20, Suite 201, Guaynabo, Puerto Rico 00966-3326
Email: info@cpmintl.com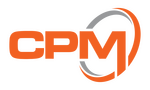 info@cpmintl.com
Corporate Office Park, CPM Plaza, 44 Road 20, Suite 201, Guaynabo, Puerto Rico 00966-3326
Coating Services – DEMI 1 Combined Cycle Tank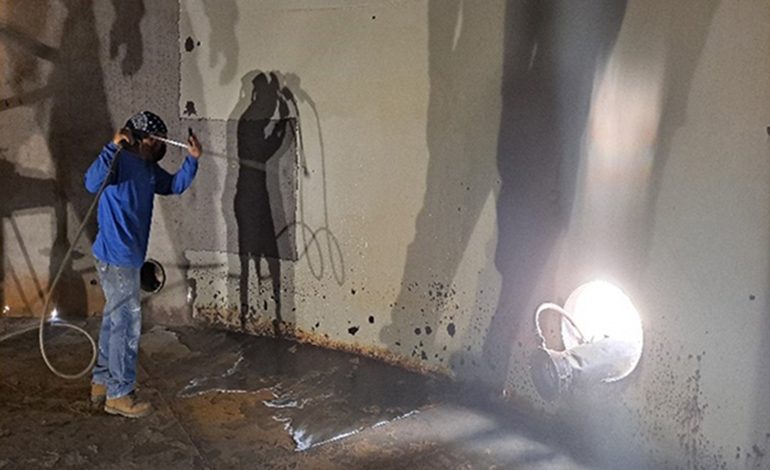 Completed Date: 2021
Puerto Rico Electric & Power Authority
CPM provided support during the coating application phase and coating management services for the inner rehabilitation of the DEMI 1 Combined Cycle tank located in the Aguirre Plant, one of the largest energy generation plants in Puerto Rico.
Additional Highlights:
The rehabilitation works included: coating of bottom, walls and roof components of the tank. 
The duration of the project is approximately 8 weeks within the application phase.
Copyright © | 1991 - 2023 | All Rights Reserved