Corporate Office Park, CPM Plaza, 44 Road 20, Suite 201, Guaynabo, Puerto Rico 00966-3326
Email: info@cpmintl.com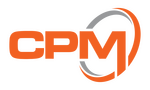 info@cpmintl.com
Corporate Office Park, CPM Plaza, 44 Road 20, Suite 201, Guaynabo, Puerto Rico 00966-3326
Aerial Inspections – Energy Generation Plants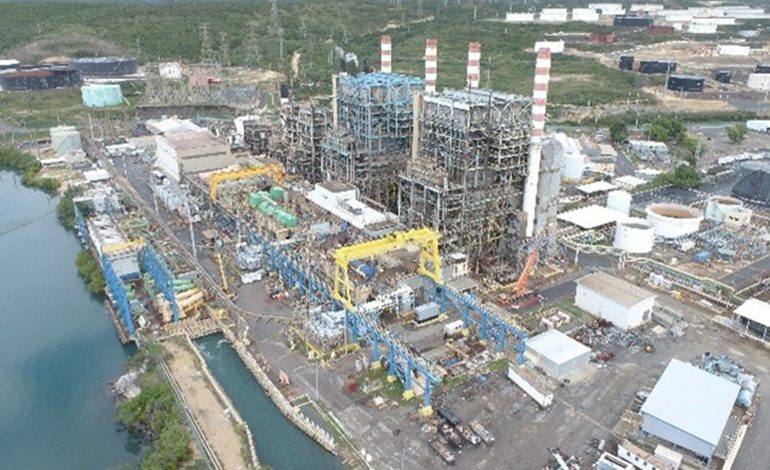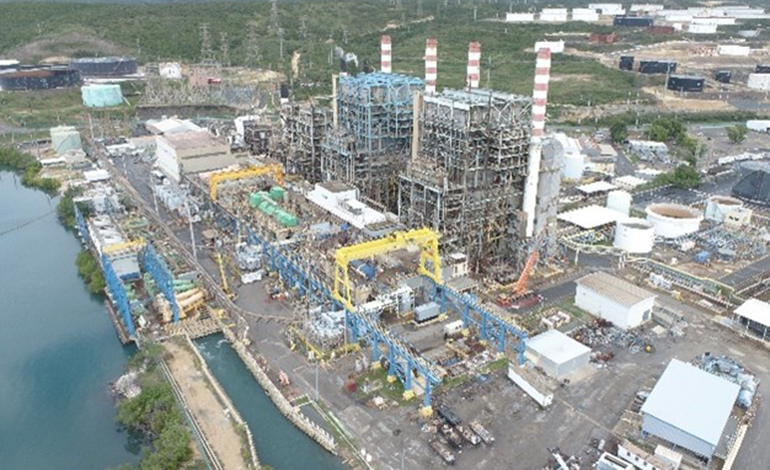 Completed Date: 2020
Puerto Rico Electric & Power Authority
In 2020, CPM was contracted by the Puerto Rico Electric and Power Authority to conduct aerial inspections of its Costa Sur generation plant.
Additional Highlights:
The objective of the aerial inspection was to provide inspection of the facilities and create an inventory of existing equipment.    
CPM successfully completed the aerial inspection by utilizing high-resolution cameras, which provided detailed graphics and videos. 
Copyright © | 1991 - 2023 | All Rights Reserved