Corporate Office Park, CPM Plaza, 44 Road 20, Suite 201, Guaynabo, Puerto Rico 00966-3326
Email: info@cpmintl.com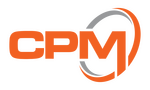 info@cpmintl.com
Corporate Office Park, CPM Plaza, 44 Road 20, Suite 201, Guaynabo, Puerto Rico 00966-3326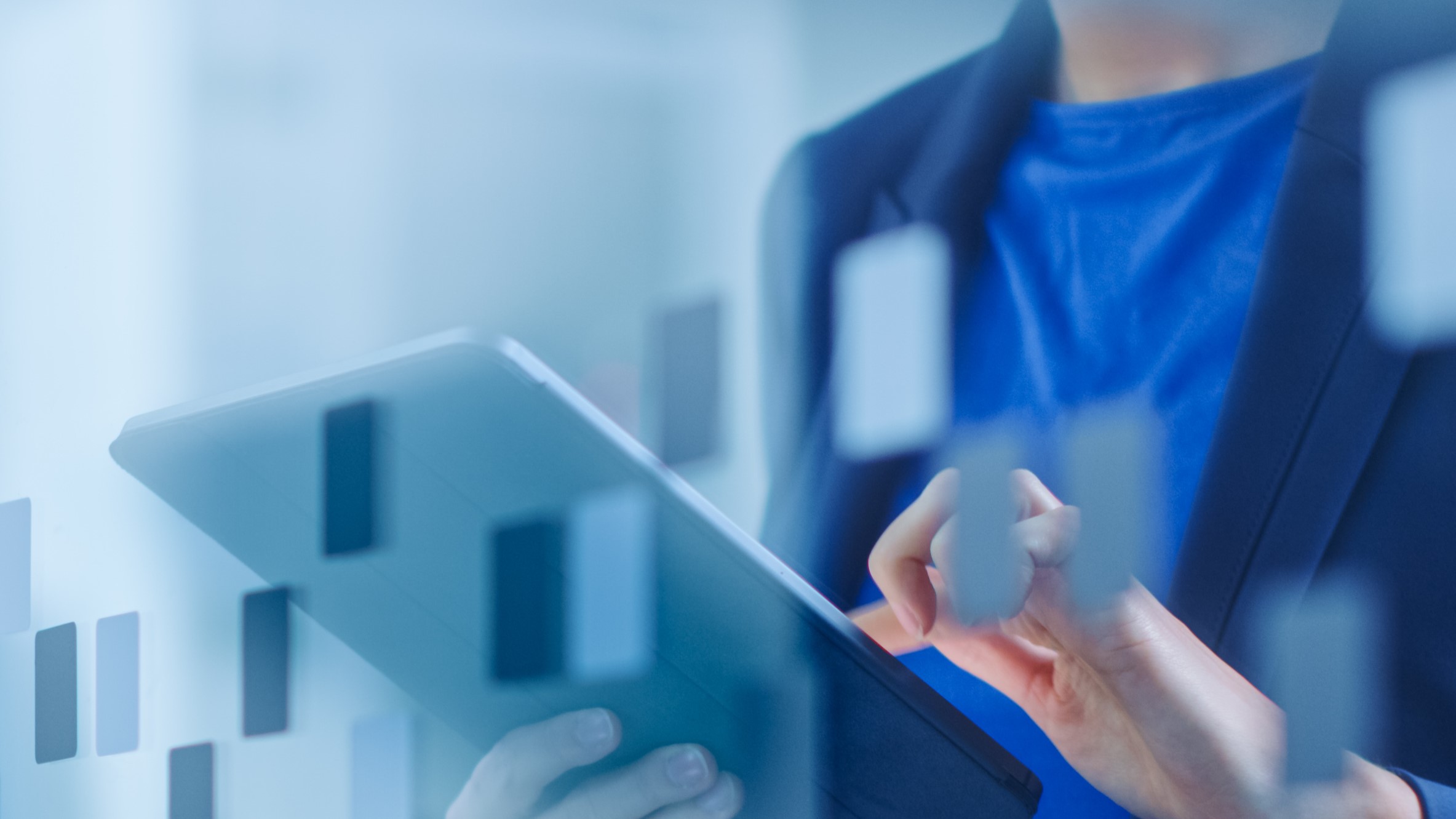 With a meticulous approach to planning, coordination, and inspection, we ensure that building facilities are in peak condition. From creating detailed annual maintenance schedules with cost-effective strategies, to overseeing deep cleaning, maintenance of electromechanical systems, and managing complex reorganizations, we offer a complete suite of...
Continue Reading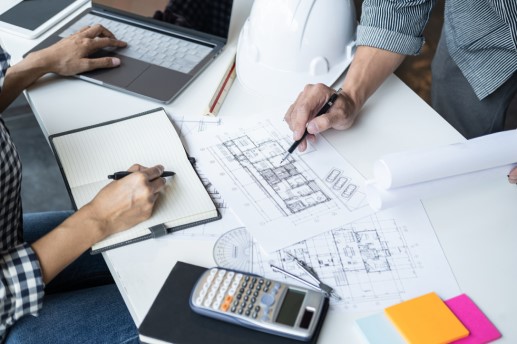 CPM provides cost estimating services as part of programs, projects, and construction management services, as well as a stand-alone service.  We have collaborated with clients in a variety of sectors including the local government, the Federal government, industrial, educational, sports & recreation, healthcare, and retail,...
Continue Reading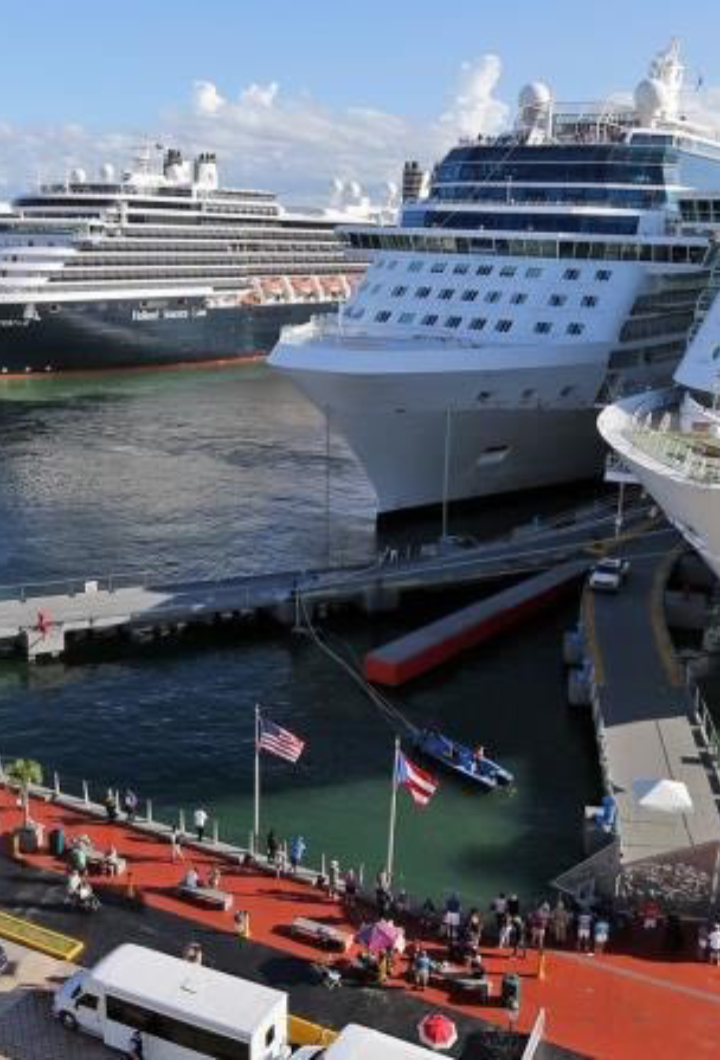 Public-Private Partnerships ("PPPs" or "P3s") relate to alternative procurement methods that allow for greater participation of the private sector in public projects. CPM has an active technical P3 advisory practice capable of advising Governments and/or private investors. CPM has provided P3 advisory to numerous P3...
Continue Reading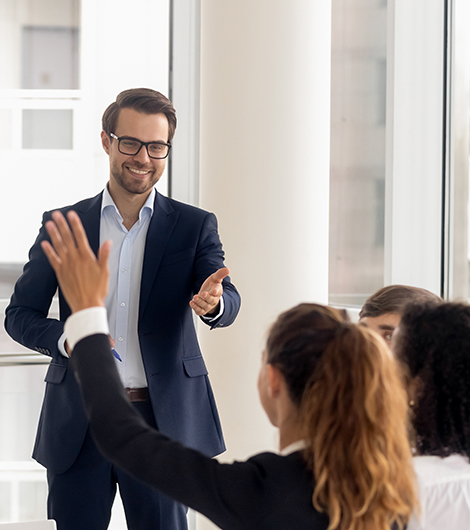 At CPM, we understand the importance of continued education and constant training.  Presently, CPM is a  certified as a Continued Education provider by the College of Engineers and Land Surveyors of Puerto Rico and the Florida Board of Professional Engineers. You can access the full...
Continue Reading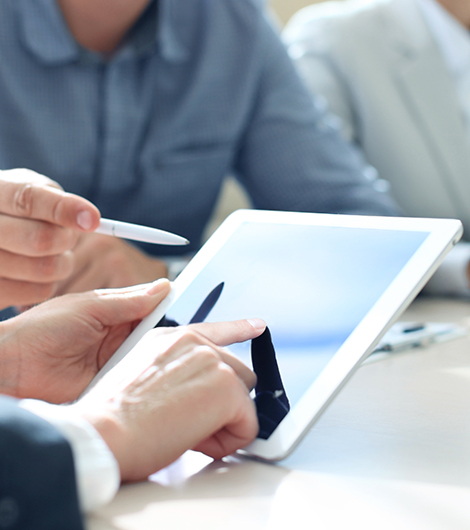 CPM is committed to providing excellence in Project Control services. Our Cost Estimation Division, Scheduling Services, Document Controls, and robust reporting capabilities allow us to implement a series of strict procedures to keep projects on track and anticipate any deviations or challenges ahead of time....
Continue Reading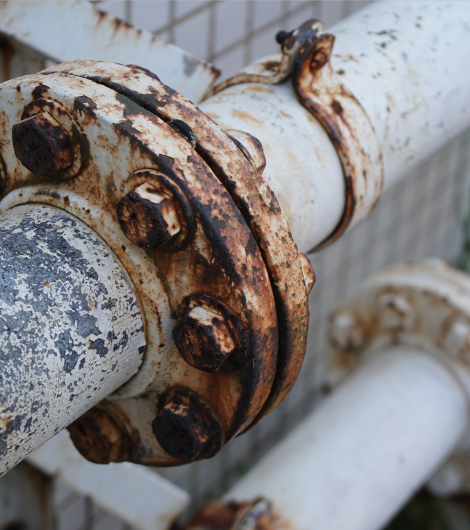 Corrosion and coating failures represent significant costs to water utilities, industrial plants, large government facilities, and maritime ports, among others. CPM is a leading provider of Corrosion and Coating Inspection and consulting services. Our corrosion and coating professionals are certified by National Association of Corrosion...
Continue Reading
Through its Aerial Inspection Services, CPM is capable of capturing images and delivering information through non-traditional inspection methods. Also, our professionals are FAA Certified Remote Pilots and Thermographers. Some applications of Aerial Inspections Services include but are not limited to the following services: Roof inspections...
Continue Reading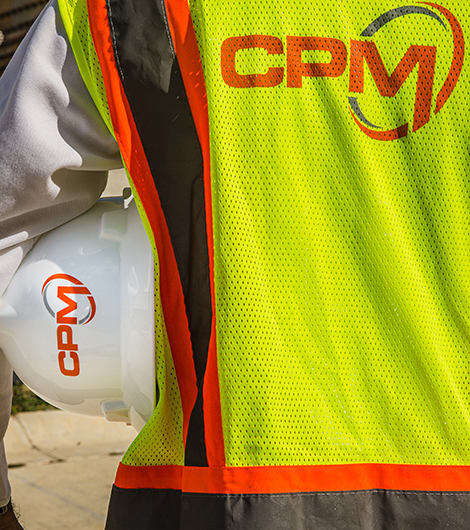 CPM is a leading provider of EHS consulting services. We provide EHS consulting services across all phases of projects: design, construction, operations and maintenance. Our EHS practice is conducted by skilled professionals with proven EHS experience and  extensive experience in the construction sector.In addition, CPM...
Continue Reading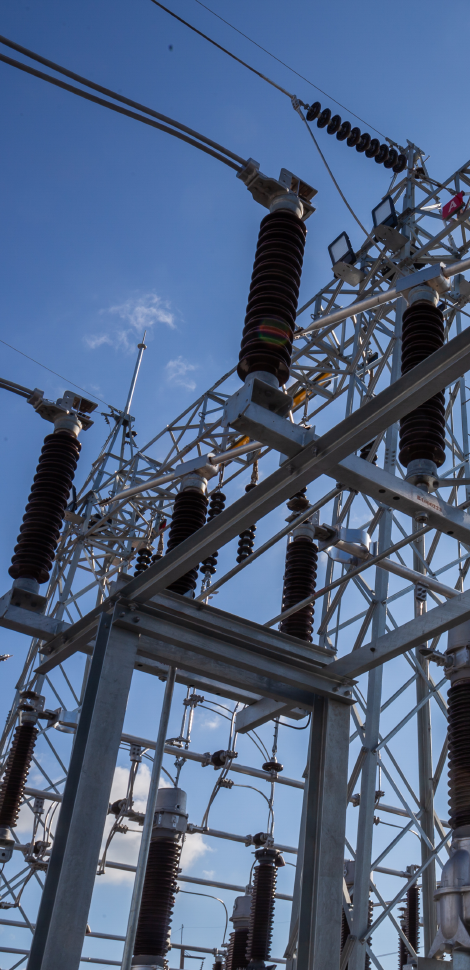 CPM offers full Project, Program, and Construction Management services. Our approach starts with confirming the objectives,  identifying the challenges, and then moving diligently to develop a plan to ensure the successful implementation of the program or project. This approach includes the development of customized reporting...
Continue Reading
Copyright © | 1991 - 2023 | All Rights Reserved