Corporate Office Park, CPM Plaza, 44 Road 20, Suite 201, Guaynabo, Puerto Rico 00966-3326
Email: info@cpmintl.com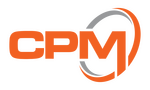 info@cpmintl.com
Corporate Office Park, CPM Plaza, 44 Road 20, Suite 201, Guaynabo, Puerto Rico 00966-3326
Our Facilities Management services are designed to provide a comprehensive solution for the efficient maintenance and optimization of facilities. Assisting clients in both, the public and private sectors throughout the entire life cycle of their facilities.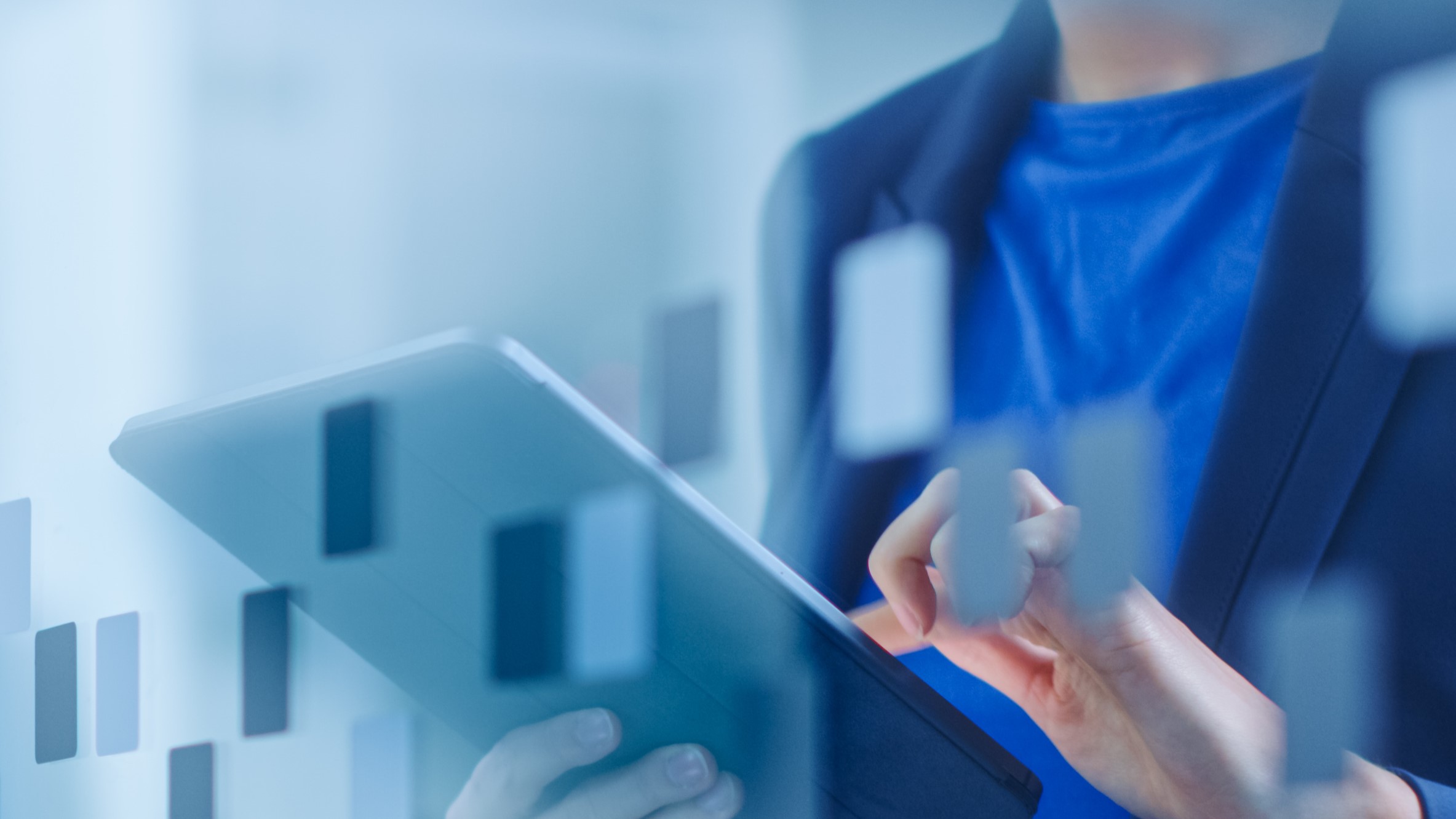 Annual Maintenance Schedule Preparation with Cost Estimation
Planning, Coordination, and Inspection of Maintenance Activities
Planning, Coordination, and Inspection of Office Reorganizations
Complete Service Offer Details:
With a meticulous approach to planning, coordination, and inspection, we ensure that building facilities are in peak condition. From creating detailed annual maintenance schedules with cost-effective strategies, to overseeing deep cleaning, maintenance of electromechanical systems, and managing complex reorganizations, we offer a complete suite of services to enhance your workplace's functionality while optimizing building operations. Our team of experts is dedicated to delivering quality services, allowing clients to focus on their core business, while CPM handles the details of facility management.
Copyright © | 1991 - 2023 | All Rights Reserved