Corporate Office Park, CPM Plaza, 44 Road 20, Suite 201, Guaynabo, Puerto Rico 00966-3326
Email: info@cpmintl.com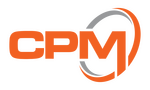 info@cpmintl.com
Corporate Office Park, CPM Plaza, 44 Road 20, Suite 201, Guaynabo, Puerto Rico 00966-3326
Technical & Construction Management Services – Rail Project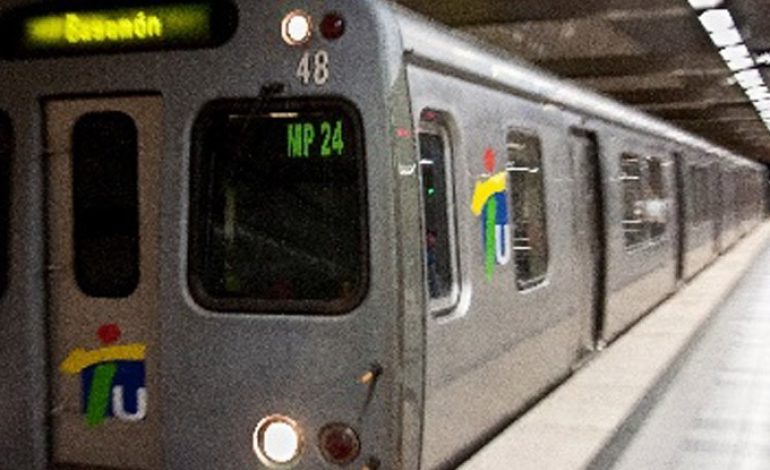 Completed Date: 2013
Siemens Transportation Partnership 
In 2010, CPM was selected by Siemens Transportation Partnership to provide Construction Management and Technical Advisory services for the Tren Urbano Phase III Project.
Additional Highlights:
Provided Engineering services including preparation of work plans, scheduling, and safety support for the Project.
Scope of work also included construction management services, quality assurance and safety services.
Tren Urbano is a heavy rail system in the Metropolitan Area of San Juan composed of 10.7 miles and 16 stations.
CPM delivered effective technical and construction management services under a demanding timeline.
Copyright © | 1991 - 2023 | All Rights Reserved