Corporate Office Park, CPM Plaza, 44 Road 20, Suite 201, Guaynabo, Puerto Rico 00966-3326
Email: info@cpmintl.com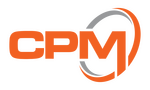 info@cpmintl.com
Corporate Office Park, CPM Plaza, 44 Road 20, Suite 201, Guaynabo, Puerto Rico 00966-3326
Program Management – Roadway Improvements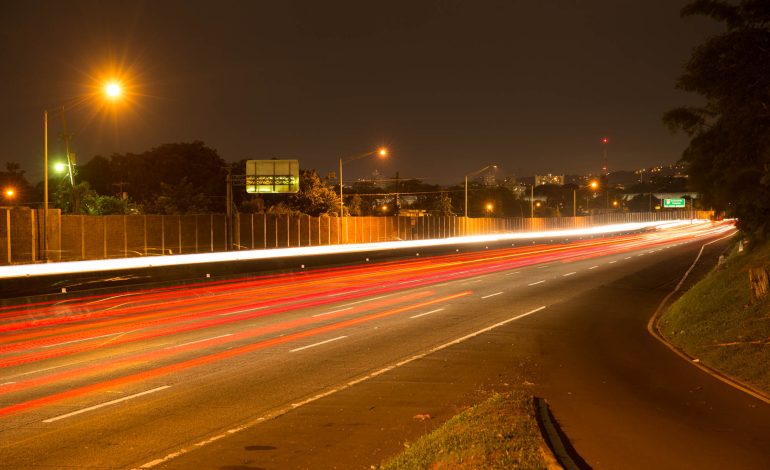 Completed Date: 2014
Puerto Rico Highways and Transportation Authority
In 2011, CPM was selected by the Puerto Rico Highways and Transportation Authority to implement a Project Management Office (PMO) for the management of an island-wide road infrastructure improvements program. The scope of the roadway improvement program required the rehabilitation of 317 roads totaling 2,382 km. The program represented a capital investment of approximately $260 million. 
Additional Highlights: 
CPM provided Program Management, Consulting & Advisory, and Inspection Services.
CPM equipped the PMO with a series of Executive Visibility Tools (EVTs) to facilitate visibility and clarity regarding the progress of the program and optimize the decision- making process.
The EVTs provided each stakeholder vital information related to areas that needed improvement.
Copyright © | 1991 - 2023 | All Rights Reserved