Corporate Office Park, CPM Plaza, 44 Road 20, Suite 201, Guaynabo, Puerto Rico 00966-3326
Email: info@cpmintl.com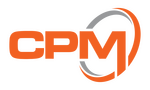 info@cpmintl.com
Corporate Office Park, CPM Plaza, 44 Road 20, Suite 201, Guaynabo, Puerto Rico 00966-3326
Condition Assessments – Streetlights Infrastructure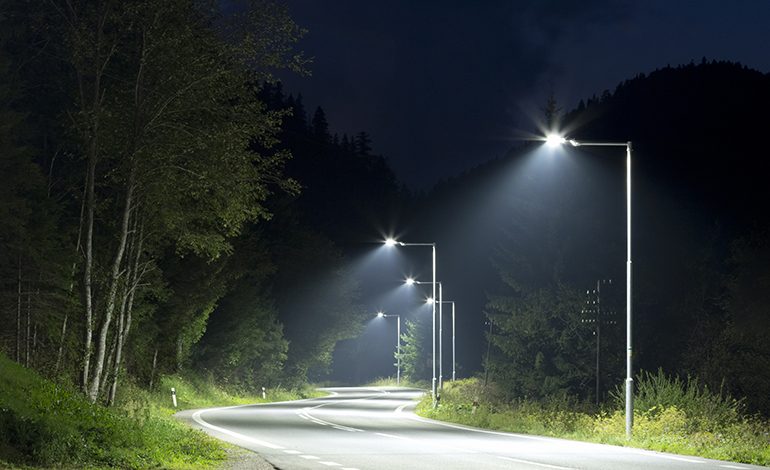 Completed Date: On-going
Puerto Rico Electric and Power Authority
CPM was selected by the Puerto Rico Electric and Power Authority to provide damage assessments and inspections for numerous streetlights and their corresponding poles. The 2017 hurricane season provoked widespread damage to electric transmission and distribution infrastructure. 
Additional Highlights: 
CPM's scope of services included damage assessments of all civil and electrical works, project inspection and project management.
CPM was managed construction activities to restore the electric grid to pre-storm conditions.
Copyright © | 1991 - 2023 | All Rights Reserved