Corporate Office Park, CPM Plaza, 44 Road 20, Suite 201, Guaynabo, Puerto Rico 00966-3326
Email: info@cpmintl.com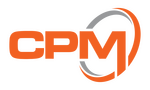 info@cpmintl.com
Corporate Office Park, CPM Plaza, 44 Road 20, Suite 201, Guaynabo, Puerto Rico 00966-3326
School Redevelopment – Schools for the 21st Century Project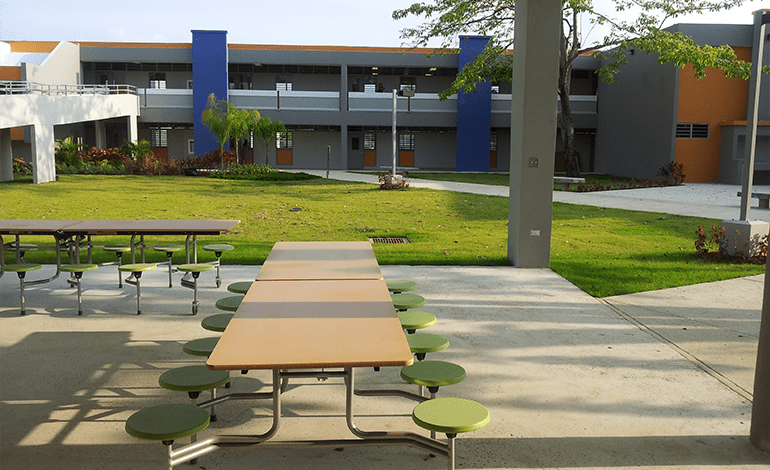 In 2010, the Puerto Rico Public-Private Partnerships Authority selected CPM as Technical Advisor and Program Manager for a Design-Build-Maintain Project for the modernization of 100 public schools throughout Puerto Rico. This project represented one of the largest investments in public education in Puerto Rico. 
Additional Highlights: 
CPM provided assistance in the formulation of P3 structure, development of procurement documents, including technical specifications and assistance with selection and award. 
CPM also provided construction management services, Permitting, and LEED Certification Support, among others.
The project delivered improvements that benefitted approximately 50,000 students and generated significant cost savings.
The project integrated design elements to enhance academic achievement and social interaction. 
Copyright © | 1991 - 2023 | All Rights Reserved