Corporate Office Park, CPM Plaza, 44 Road 20, Suite 201, Guaynabo, Puerto Rico 00966-3326
Email: info@cpmintl.com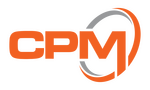 info@cpmintl.com
Corporate Office Park, CPM Plaza, 44 Road 20, Suite 201, Guaynabo, Puerto Rico 00966-3326
Inspections and Assessments of Power Distribution System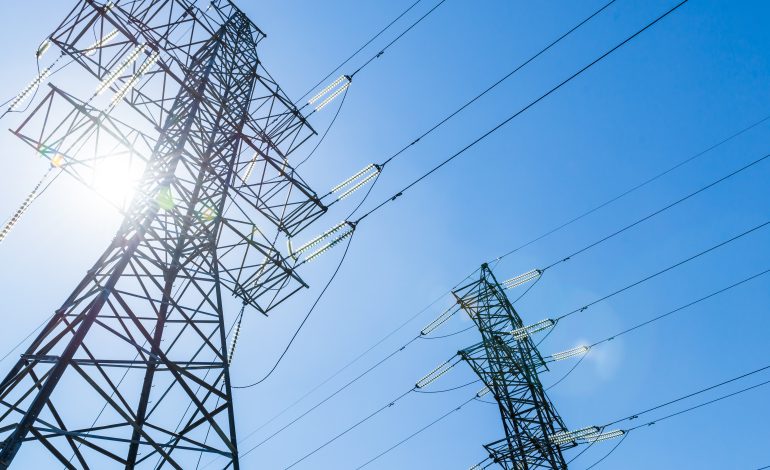 Completed Date: 2020
Puerto Rico Electric Power Authority
CPM was selected by the Puerto Rico Electric Power Authority to conduct inspections and assessments of the works performed by the contractor responsible for restorations of the electrical distribution system. 
Additional Highlights: 
CPM conducted assessments and inspections of overhead and underground lines.
CPM quickly gathered a team of its professionals to effectively be deployed and complete the inspections and assessments on a timely manner.
Reliable inspections and assessments were critical for PREPA considering the recent infrastructure damages caused by major hurricanes in 2017 and certain earthquakes in early 2019.   
Copyright © | 1991 - 2023 | All Rights Reserved