Corporate Office Park, CPM Plaza, 44 Road 20, Suite 201, Guaynabo, Puerto Rico 00966-3326
Email: info@cpmintl.com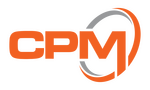 info@cpmintl.com
Corporate Office Park, CPM Plaza, 44 Road 20, Suite 201, Guaynabo, Puerto Rico 00966-3326
Management of Water Transmission Line Project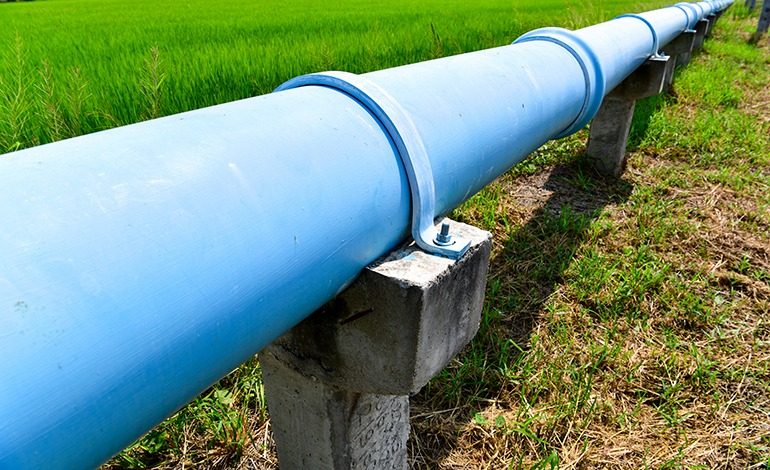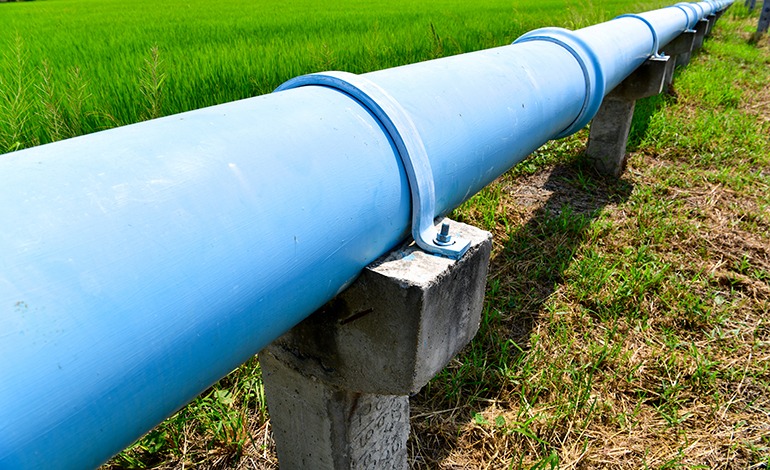 In 2003, CPM was selected by the Puerto Rico Aqueduct and Sewer Authority to provide Program Management services for the construction of the extension of the North-coast Super Aqueduct project, which sought to enhance the provision of potable water to municipalities located in the eastern part of Puerto Rico. 
Additional Highlights: 
The Super Aqueduct project consisted of a 46 kilometers pipeline and included pumping stations with capacity of 13,540 billion gallons per minute and four storage tanks, one of 1.5 MG, two of 2 MG and one of 5 MG. 
Scope also required managing the expansion of the Gurabo Water Treatment Plant from 2 to 4 mgd of filtration capacity. 
The Super Aqueduct was a high profile water infrastructure project with significant social benefits. 
CPM effectively managed the project which required multiple interconnections between municipalities. 
Copyright © | 1991 - 2023 | All Rights Reserved