Corporate Office Park, CPM Plaza, 44 Road 20, Suite 201, Guaynabo, Puerto Rico 00966-3326
Email: info@cpmintl.com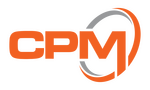 info@cpmintl.com
Corporate Office Park, CPM Plaza, 44 Road 20, Suite 201, Guaynabo, Puerto Rico 00966-3326
Technical Services – New Biotechnology Facilities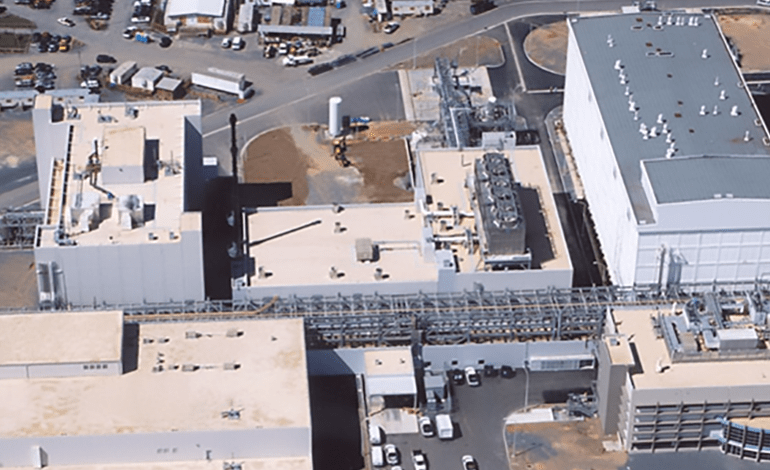 Completed Date: 2005 
Lilly del Caribe, Inc. 
CPM provided consulting technical services for the start up and coordination of key areas such as laboratories, waste systems, and warehousing areas for a new Lilly biotechnology plant located in Carolina, Puerto Rico.
Additional Highlights:    
CPM provided support for the successful qualification and FDA certification of one of the first biotechnology plants in Puerto Rico. 
Completed the projects without any safety incidents and no injuries reported. 
CPM complied with schedule and cost expectations. 
Copyright © | 1991 - 2023 | All Rights Reserved