Corporate Office Park, CPM Plaza, 44 Road 20, Suite 201, Guaynabo, Puerto Rico 00966-3326
Email: info@cpmintl.com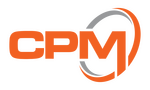 info@cpmintl.com
Corporate Office Park, CPM Plaza, 44 Road 20, Suite 201, Guaynabo, Puerto Rico 00966-3326
Inspection and Technical Services – International Airport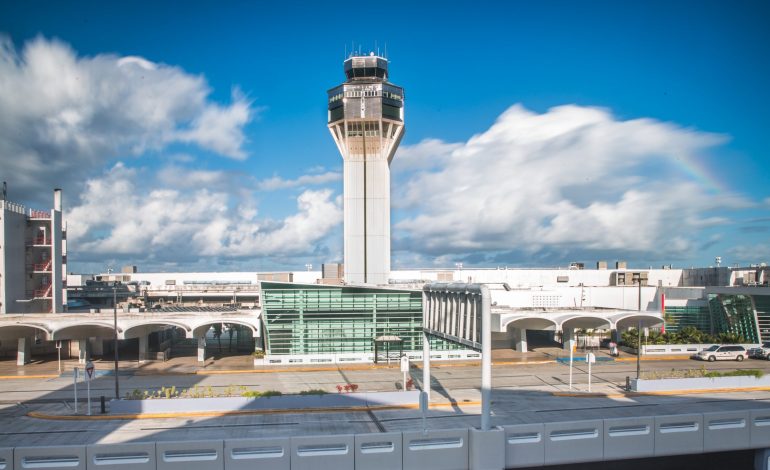 Completed Date: 2015
Aerostar Airport Holdings, LLC 
In 2014, CPM was selected by Aerostar Airport Holdings LLC, the private operator of Puerto Rico's main international airport, to provide inspection, construction monitoring and permitting support services for capital projects related to passenger areas.
Additional Highlights: 
The project included remodeling of facilities to enhance the capacity of the passenger registration area, and a new passenger inspection area, among others.
CPM implemented a Visibility Tool, which facilitated periodic reports to the client and allowed for timely corrections, thus avoiding delays and quality shortfalls.
Provided continuous reporting to client to ensure operational functionality of key passenger areas at the airport.
Copyright © | 1991 - 2023 | All Rights Reserved