Corporate Office Park, CPM Plaza, 44 Road 20, Suite 201, Guaynabo, Puerto Rico 00966-3326
Email: info@cpmintl.com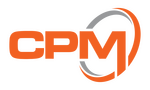 info@cpmintl.com
Corporate Office Park, CPM Plaza, 44 Road 20, Suite 201, Guaynabo, Puerto Rico 00966-3326
Full Program Management Services at Lilly del Caribe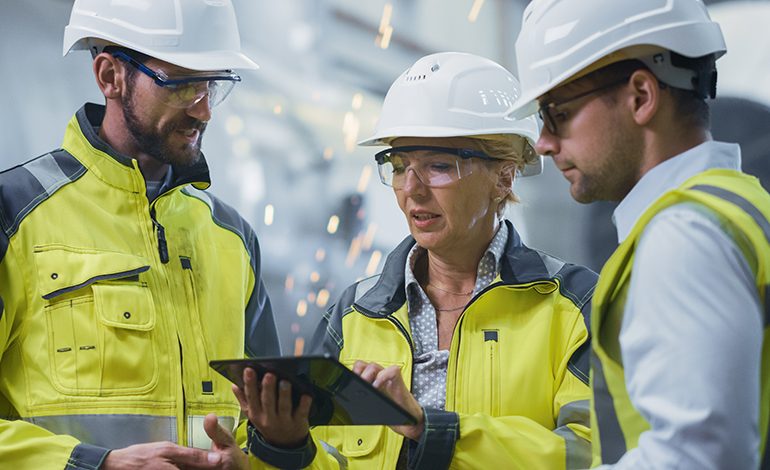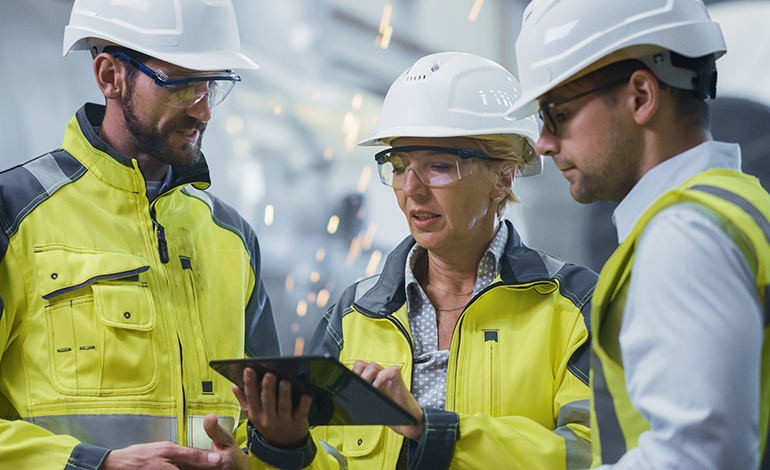 Completed Date: Ongoing
Lilly del Caribe, Inc.
Since 2003, CPM has been providing Program Management services to Lilly's local capital improvement program throughout its manufacturing plans in Puerto Rico.
Additional Highlights: 
CPM provides a full suite of services that include but are not limited to: Project Planning, Design Management, Site Logistics, Contract Management, Procurement, Scheduling, Cost Control, Construction Management, Commissioning and Qualification Support. 
CPM has proven to provide reliable and effective services while ensuring compliance with pharmaceutical requirements and industry standards. 
Copyright © | 1991 - 2023 | All Rights Reserved