Corporate Office Park, CPM Plaza, 44 Road 20, Suite 201, Guaynabo, Puerto Rico 00966-3326
Email: info@cpmintl.com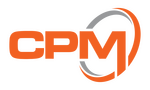 info@cpmintl.com
Corporate Office Park, CPM Plaza, 44 Road 20, Suite 201, Guaynabo, Puerto Rico 00966-3326
Integrated Water Preventive Maintenance Program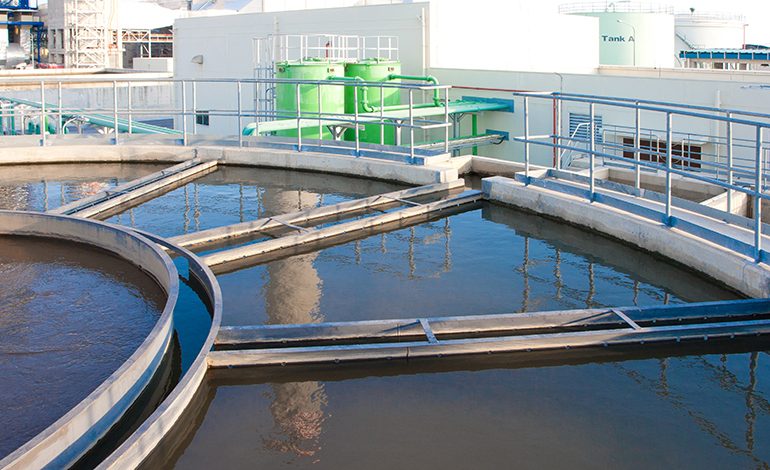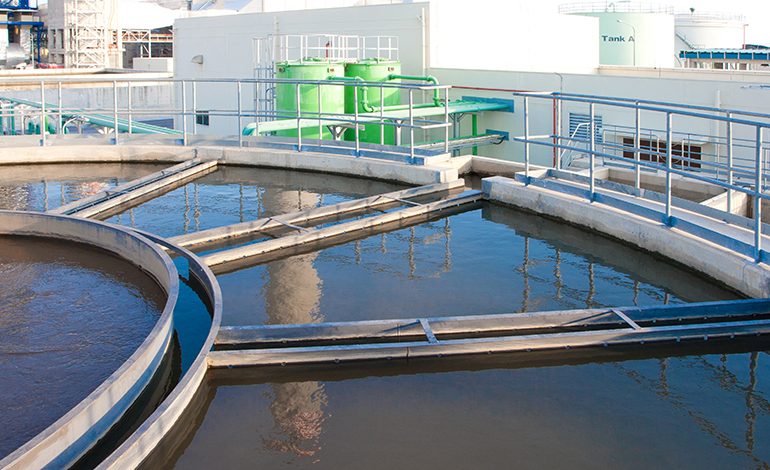 Puerto Rico Aqueduct and Sewer Authority 
CPM was selected as Program Manager to perform assessments of 121 water filtration plants located throughout Puerto Rico. CPM conducted condition assessments and effectively managed subsequent required improvements.
Additional Highlights:  
Prepared reports and recommendations for each of the 121 water filtration plants. 
Defined scope of improvements for each plant, procurement plan, and inspections during the rehabilitation of the plants.
Managed the bid processes in compliance with local requirements. 21 bid packages were awarded and 17 projects were completed according to the client's expectations. 
CPM developed an effective framework that allowed for consistency and standardized procedures across all water filtration projects. 
Copyright © | 1991 - 2023 | All Rights Reserved