Corporate Office Park, CPM Plaza, 44 Road 20, Suite 201, Guaynabo, Puerto Rico 00966-3326
Email: info@cpmintl.com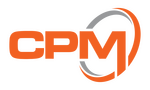 info@cpmintl.com
Corporate Office Park, CPM Plaza, 44 Road 20, Suite 201, Guaynabo, Puerto Rico 00966-3326
Management of Improvements to Water Filtration Plant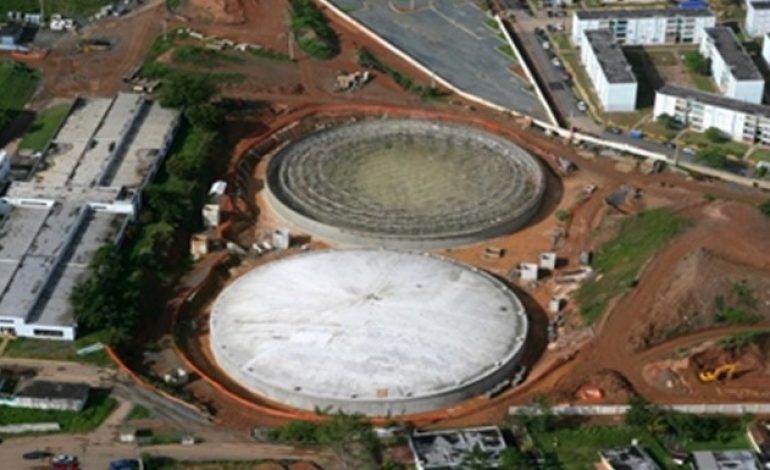 Completed Date: 2009
Puerto Rico Aqueduct and Sewer Authority 
From 2005 to 2009, CPM served as Project and Construction Manager for a series of capital improvements to Puerto Rico Aqueduct and Sewer Authority's Sergio Cuevas Water Filtration Plant. This is a 100 MGD capacity plant that serves the entire San Juan Metropolitan Area. 
Additional Highlights: 
Services included: Project Planning, Construction Management, Inspections, Permitting, Scheduling, Cost Control and Start-up Assistance. 
Improvements were managed to maximize progress and reduce plant-shutdown. The entire project was managed to required only a 48-hour operation shutdown. 
Copyright © | 1991 - 2023 | All Rights Reserved