Corporate Office Park, CPM Plaza, 44 Road 20, Suite 201, Guaynabo, Puerto Rico 00966-3326
Email: info@cpmintl.com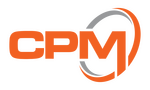 info@cpmintl.com
Corporate Office Park, CPM Plaza, 44 Road 20, Suite 201, Guaynabo, Puerto Rico 00966-3326
Facility Expansion & New Packaging Line – Roche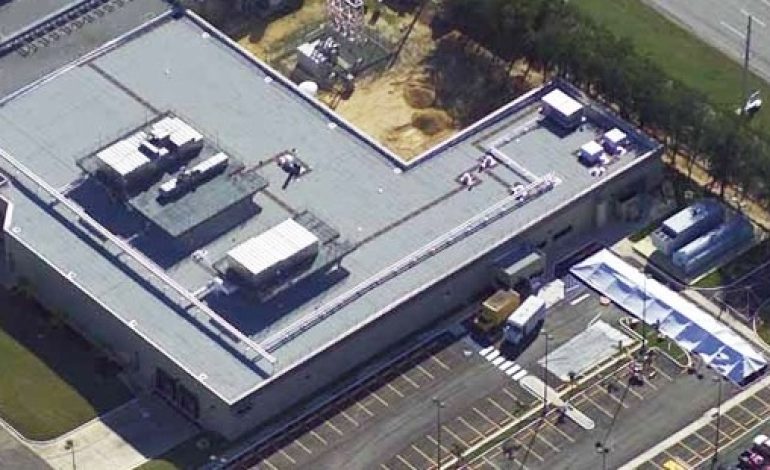 Completed Date: 2007
Roche Operations, LTD.

In 2005, CPM was selected By Roche Operations, Ltd. to provide Project and Construction Management services related to a plant expansion of approximately 39,000 sq. ft. for the manufacturing of strips used to determine glucose levels.
Additional Highlights: 
The scope of work required architectural refurbishment and rearrangement of an existing production area to accommodate a new packaging line and the associated utilities required for operation such as piping, electrical and HVAC ductwork.
CPM provided a full suite of services including: Project Planning, Scheduling, Cost Controls, Cost Estimating and Value Engineering, Permitting, Inspection, and Building Commissioning.
CPM was able to achieve 22% cost savings on behalf of the client. 
The expansion facility was inaugurated on-time and turned over for qualification in accordance to the original schedule.
Copyright © | 1991 - 2023 | All Rights Reserved