Corporate Office Park, CPM Plaza, 44 Road 20, Suite 201, Guaynabo, Puerto Rico 00966-3326
Email: info@cpmintl.com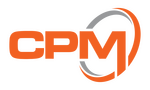 info@cpmintl.com
Corporate Office Park, CPM Plaza, 44 Road 20, Suite 201, Guaynabo, Puerto Rico 00966-3326
Manufacturing Expansion Projects – Sartorius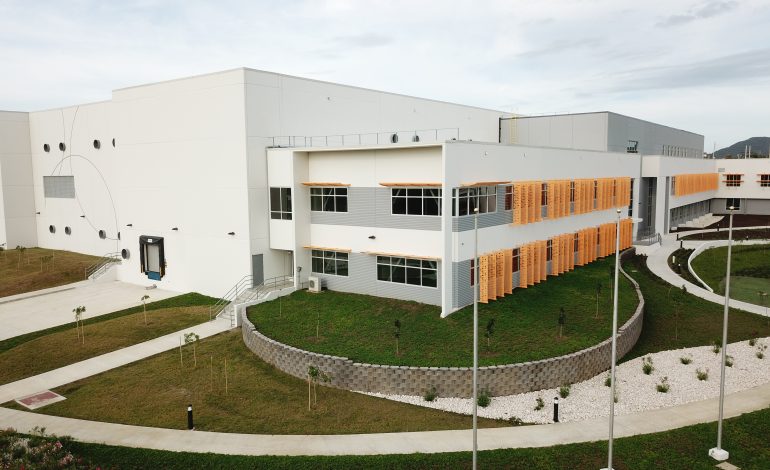 Completed Date: 2019
Sartorius Stedim Biotech Puerto Rico
From 2016 to 2019, CPM provided technical and Construction Management services to Sartorius operations in Puerto Rico. CPM assisted in an array of projects including the expansion of existing facilities of approximately 45,000 sq. ft. to accommodate the production of filter devices. 
Additional Highlights: 
Other services also included Construction Management services from planning to closeout for diverse expansions. 
CPM services were critical in supporting Sartorius in developing notable operations in Puerto Rico. 
Copyright © | 1991 - 2023 | All Rights Reserved