Corporate Office Park, CPM Plaza, 44 Road 20, Suite 201, Guaynabo, Puerto Rico 00966-3326
Email: info@cpmintl.com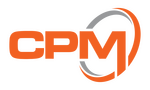 info@cpmintl.com
Corporate Office Park, CPM Plaza, 44 Road 20, Suite 201, Guaynabo, Puerto Rico 00966-3326
New Lab & Office Facilities – Honeywell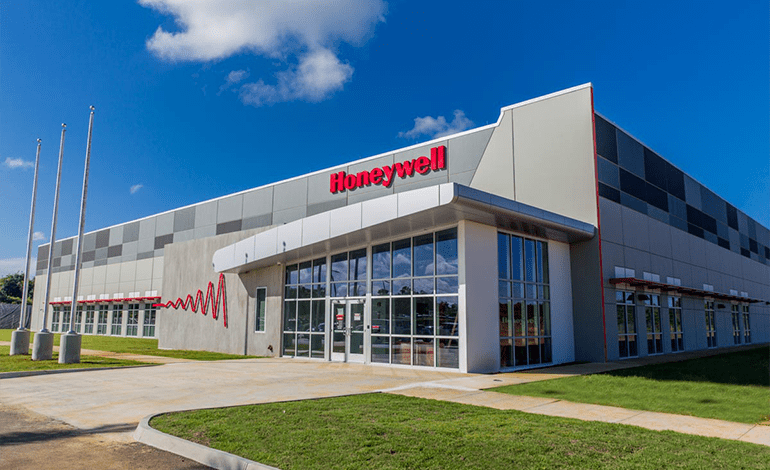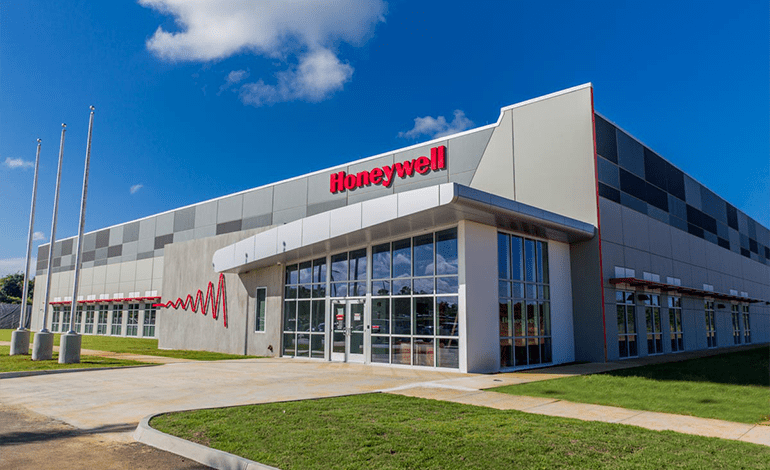 Completed Date: 2015
Puerto Rico Industrial Development Company  (PRIDCO)
CPM served as Project and Construction Manager for a new Honeywell facility of 70,000 sq. ft. to house offices and laboratories at Las Americas Technology Park (LATP) in Puerto Rico. Honeywell is a global leader in manufacturing and control devices.
Additional Highlights:
Provided Project Management services during the design, bid, construction, partial occupancy, final completion, and closeout phases.
One of the most important manufacturing plants of Honeywell in the Americas.
Clearly defined an effective contracting strategy early in the process to meet the project timeline.
Provided reliable tracking of schedule and compliance with milestones, which allowed the facility to begin testing and operations as planned.
Copyright © | 1991 - 2023 | All Rights Reserved