Corporate Office Park, CPM Plaza, 44 Road 20, Suite 201, Guaynabo, Puerto Rico 00966-3326
Email: info@cpmintl.com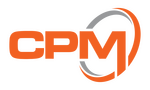 info@cpmintl.com
Corporate Office Park, CPM Plaza, 44 Road 20, Suite 201, Guaynabo, Puerto Rico 00966-3326
Assessments of Electric Substations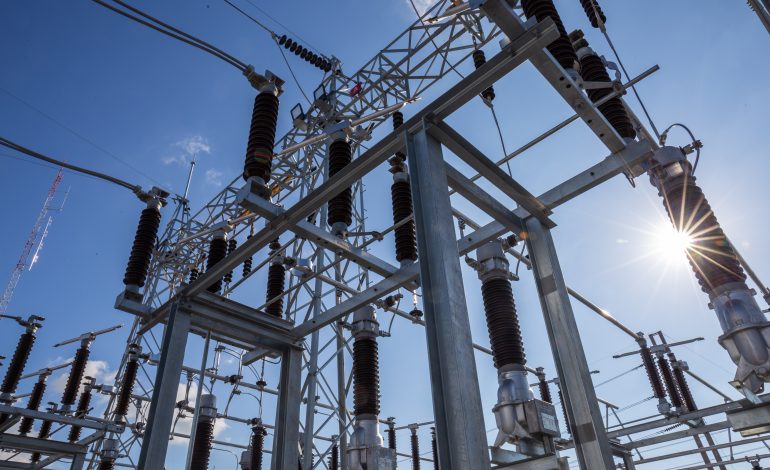 Completed Date: 2020
Puerto Rico Electric and Power Authority
In 2019, the Puerto Rico Electric and Power Authority selected CPM to conduct Damage Assessments and cost estimates of repair of a series of electric substations throughout Puerto Rico. These assessments were part of the 2017 post-hurricane recovery efforts. 
Additional Highlights: 
Assessments included perimeter fence integrity, associated components, gravel's conditions, concrete slabs and concrete pathway. 

Inspections and assessments also covered substations components such as metal clad switchgears, control room elements such as control panels and riser components that included pole or structures, among others. 

This engagement represented a critical assessment to ensure the resiliency of the electric distribution system in Puerto Rico.    
Copyright © | 1991 - 2023 | All Rights Reserved