Corporate Office Park, CPM Plaza, 44 Road 20, Suite 201, Guaynabo, Puerto Rico 00966-3326
Email: info@cpmintl.com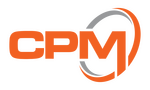 info@cpmintl.com
Corporate Office Park, CPM Plaza, 44 Road 20, Suite 201, Guaynabo, Puerto Rico 00966-3326
Construction Management – Hospital Facilities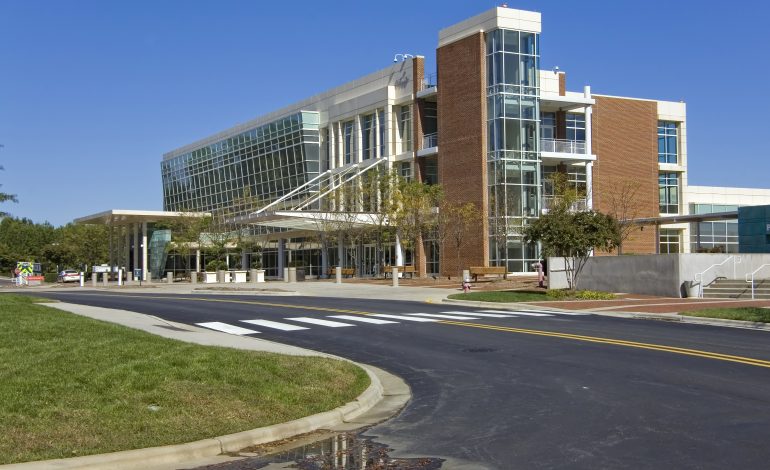 Completed Date: 2000
Auxilio Mutuo Hospital
In 1998, CPM was selected to provide full Construction Management services for the expansion of the Auxilio Mutuo Hospital, one of the largest and renown hospital facilities in Puerto Rico. 
Additional Highlights: 
The scope of the project was divided in three phases: i) construction of new hospital wing, ii) construction of a new medical offices building and iii) construction of a parking garage. 
Scope also included remodeling of existing facilities and improvements to the infrastructure and support systems of the hospital campus. 
CPM effectively managed the project without any disruptions of existing operations or inconvenience to patients. 
Copyright © | 1991 - 2023 | All Rights Reserved