Corporate Office Park, CPM Plaza, 44 Road 20, Suite 201, Guaynabo, Puerto Rico 00966-3326
Email: info@cpmintl.com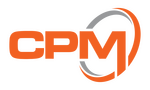 info@cpmintl.com
Corporate Office Park, CPM Plaza, 44 Road 20, Suite 201, Guaynabo, Puerto Rico 00966-3326
Program Management Services – Bristol-Myers Squibb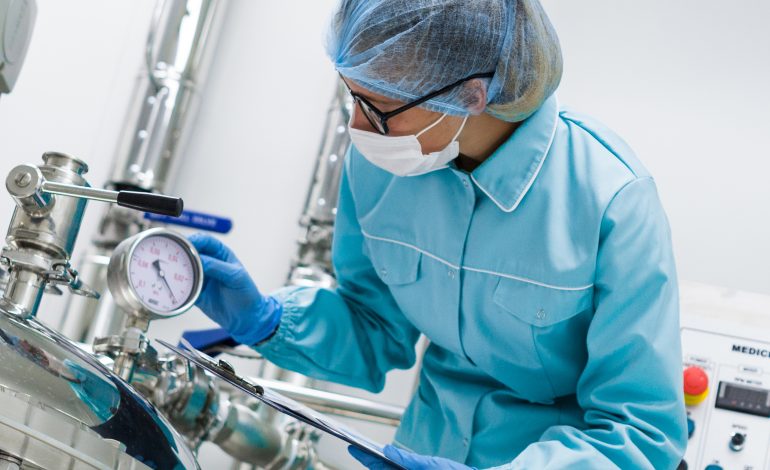 Completed Date: Ongoing
Bristol-Myers Squibb (Puerto Rico) 
CPM provides Project and Construction Management Services to Bristol-Myers Squibb Puerto Rico since 2013. Throughout these years, CPM has assisted BMS to manage its construction projects to ensure on-time completion, and compliance with quality, safety and environmental standards. 
Additional Highlights: 
Scope of work has included a wide range of projects including but not limited to: facility expansions, manufacturing disaster recovery, new products area, and renewable energy sources project.
Construction and project management services take into account the need to comply with all regulatory requirements applicable to the Pharmaceutical Industry.
Copyright © | 1991 - 2023 | All Rights Reserved