Corporate Office Park, CPM Plaza, 44 Road 20, Suite 201, Guaynabo, Puerto Rico 00966-3326
Email: info@cpmintl.com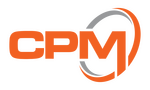 info@cpmintl.com
Corporate Office Park, CPM Plaza, 44 Road 20, Suite 201, Guaynabo, Puerto Rico 00966-3326
Management of Capital Improvements – Bacardi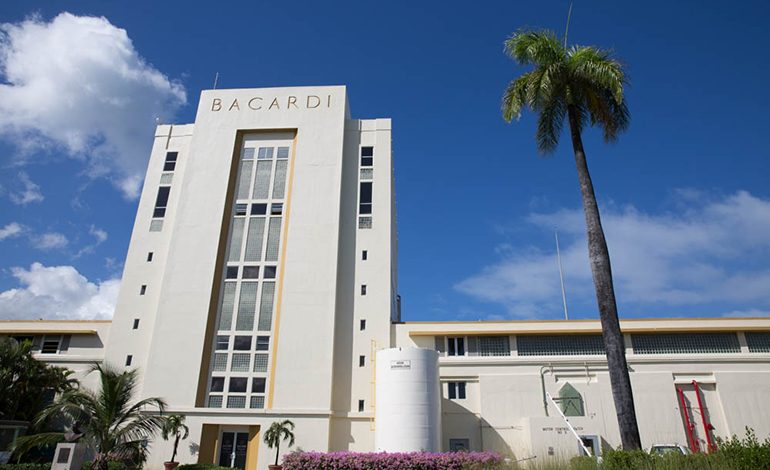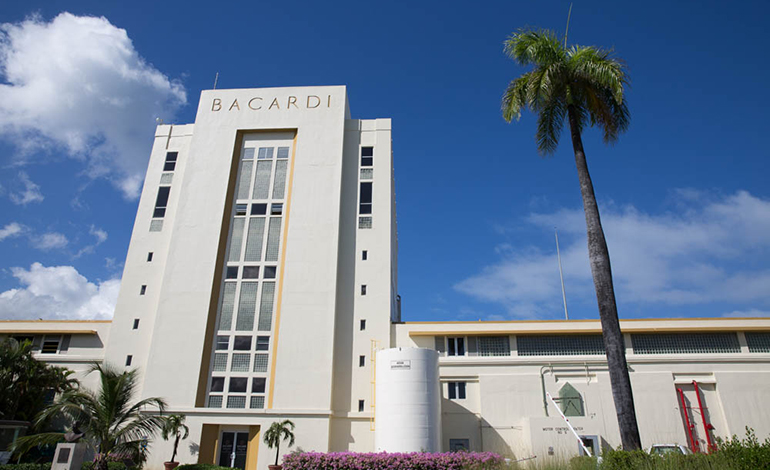 Completed Date: Ongoing
Bacardi Corporation (Puerto Rico)
CPM provides Project Management Services to Bacardi Corporation since 2014. Specifically, CPM provides full suite of services including pre-construction, design assistance, procurement, project management and commissioning services for capital improvement projects. 
Additional Highlights: 
Scope includes a wide range of projects including 

renovation of facilities, reduction of safety hazards, improvements in production systems, and advisory regarding maintenance costs and potential savings. 
CPM has provided effective services and support throughout different production and economic cycles, which reflects CPM's ability to address different client challenges and circumstances. 
Copyright © | 1991 - 2023 | All Rights Reserved