Corporate Office Park, CPM Plaza, 44 Road 20, Suite 201, Guaynabo, Puerto Rico 00966-3326
Email: info@cpmintl.com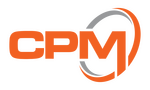 info@cpmintl.com
Corporate Office Park, CPM Plaza, 44 Road 20, Suite 201, Guaynabo, Puerto Rico 00966-3326
Technical & Project Management Services – Abbott Pharmaceuticals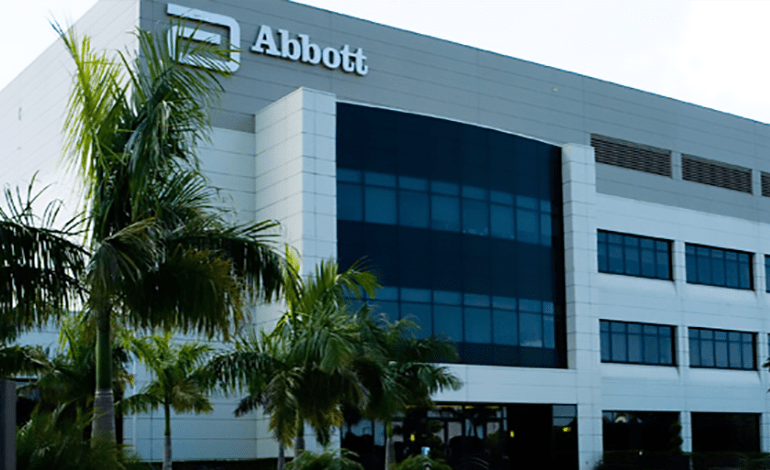 Completion Date: 2010
Abbott Pharmaceutical PR, LTD 
In 2008, CPM was selected by Abbot Pharmaceuticals PR, LTD, to provide Construction Management and Project Planning services for several capital improvements that included: i) the conversion of an existing warehouse into multiple dry products process facility, ii) the construction of seven state of the art compressing suites for table production, and iii) the construction of a new Bin Wash area inside the pharmaceutical building. 
Additional Highlights: 
CPM was effective in managing multiple projects simultaneously in a highly regulated environment. 
Completed project ahead of time and within the budget expectations. 
CPM ensured quality and safety standards throughout the engagement and projects.
Copyright © | 1991 - 2023 | All Rights Reserved