Corporate Office Park, CPM Plaza, 44 Road 20, Suite 201, Guaynabo, Puerto Rico 00966-3326
Email: info@cpmintl.com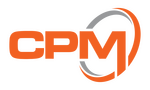 info@cpmintl.com
Corporate Office Park, CPM Plaza, 44 Road 20, Suite 201, Guaynabo, Puerto Rico 00966-3326
P3 Program Advisory Services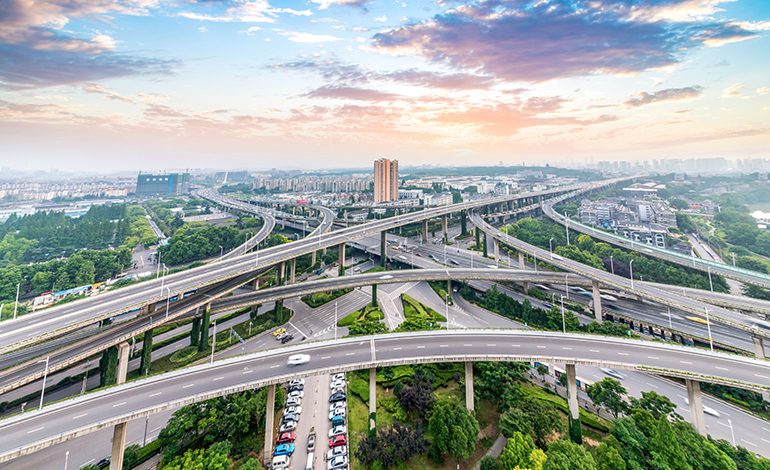 CPM has been serving as a Strategic and Program Advisor for the Puerto Rico Public-Private Partnerships Authority since 2017.  In this capacity, CPM provides a wide range of support services to effectively advance the programmatic objectives of the P3 Authority. 
Additional Highlights: 
As a Program Advisor, CPM has provided assistance related to: i) refinement to PPP procedures and approval processes, ii) enhancements to PPP framework by introducing specific amendments related to unsolicited proposals and pre-development agreements, iii) development of initial guidelines for unsolicited proposals, and iv) revisions to PPP Regulations. 
CPM has also assisted in the formulation of a project pipeline by conducting initial screening of projects, developing investor reach out efforts and promoting specific projects, among others. 
Copyright © | 1991 - 2023 | All Rights Reserved