Corporate Office Park, CPM Plaza, 44 Road 20, Suite 201, Guaynabo, Puerto Rico 00966-3326
Email: info@cpmintl.com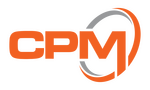 info@cpmintl.com
Corporate Office Park, CPM Plaza, 44 Road 20, Suite 201, Guaynabo, Puerto Rico 00966-3326
P3 Procurement Services – Electric T&D P3 Project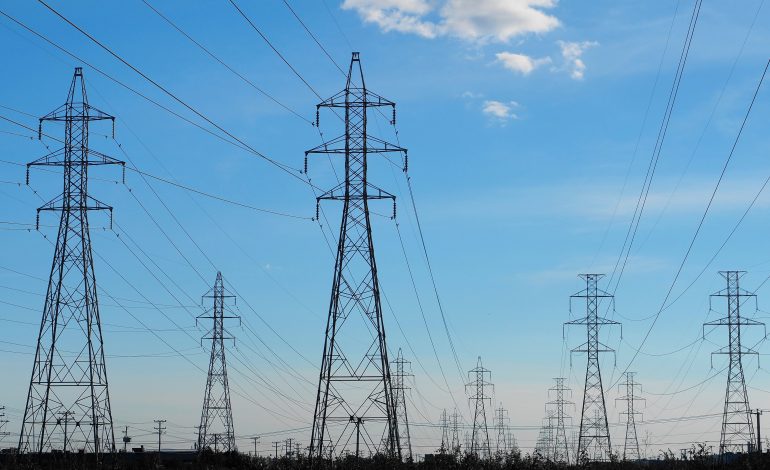 Completed Date: 2020
Puerto Rico Public-Private Partnerships Authority
In 2018, CPM was selected to provide P3 Procurement Services for an Operation and Maintenance contract of the transmission and distribution ("T&D") system of the Puerto Rico Electric Power Authority ("PREPA"). The project reached successful commercial and financial close in 2020. 
Additional Highlights: 
CPM also provided local technical support and due diligence preparation services to ensure an effective P3 procurement process. 
This represented a transformational P3 O&M contract for Puerto Rico's energy sector. 
The O&M contract is for a fifteen-year term and effectively transfers risks operational and maintenance risks to the private operator. 
Copyright © | 1991 - 2023 | All Rights Reserved