Corporate Office Park, CPM Plaza, 44 Road 20, Suite 201, Guaynabo, Puerto Rico 00966-3326
Email: info@cpmintl.com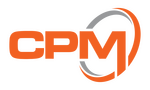 info@cpmintl.com
Corporate Office Park, CPM Plaza, 44 Road 20, Suite 201, Guaynabo, Puerto Rico 00966-3326
Lender's Representative for Iconic Hotel Projects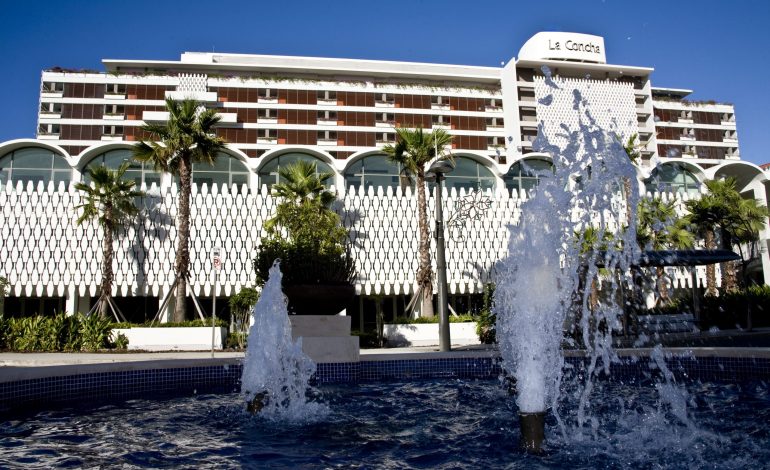 Completed Date: 2008
Government Development Bank for Puerto Rico 
CPM served as Lender's Representative in the rehabilitation of the Condado Vanderbilt Hotel and La Concha Resort in San Juan, Puerto Rico. The project scope included two phases:
i) the rehabilitation of both hotels together with the construction of a three-story retail structure in the La Concha Cabanas Area and ii) the second phase included the construction of three condo-hotel towers and parking facilities.
Additional Highlights:
Both hotels represent iconic properties in San Juan, Puerto Rico.
CPM monitored the construction progress as well as the allocation, usage, and forecasting of funds.
CPM confirmed construction loan draws versus actual accomplished work and provided commissioning support.
CPM kept an open and constant communication and reporting with Government Development Bank of Puerto Rico, which was the lender for the projects.
Copyright © | 1991 - 2023 | All Rights Reserved