Corporate Office Park, CPM Plaza, 44 Road 20, Suite 201, Guaynabo, Puerto Rico 00966-3326
Email: info@cpmintl.com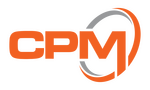 info@cpmintl.com
Corporate Office Park, CPM Plaza, 44 Road 20, Suite 201, Guaynabo, Puerto Rico 00966-3326
Project Category:
Educational Services

Provided coordination, inspection, and cost-estimating services for damages caused by Hurricane Maria to the University of Puerto Rico Humacao, and Rio Piedras Campuses. Scope of work consisted of coordination with campus officials to perform building and facility inspections to assess and quantify damages caused at...
Continue Reading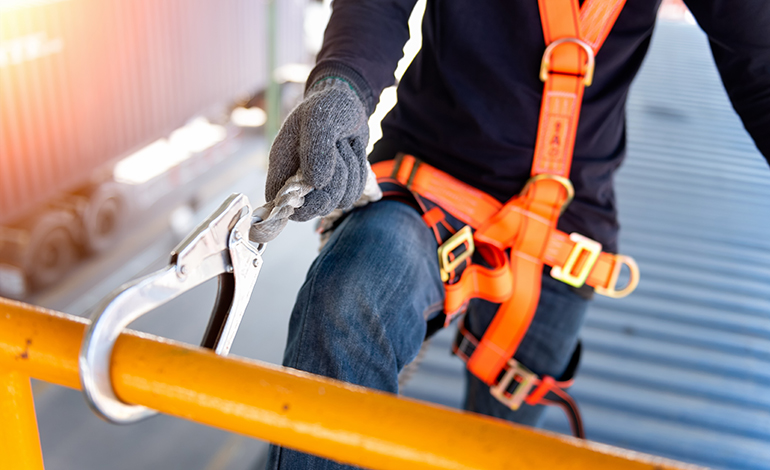 Completed: 2019 Toyota de Puerto Rico CPM performed several trainings to ensure a safe and healthy environment such as: Fire Prevention & Emergency Action Plan  Active Shooter Awareness Personal Protective Equipment (PPE)) Hazardous Communications
Continue Reading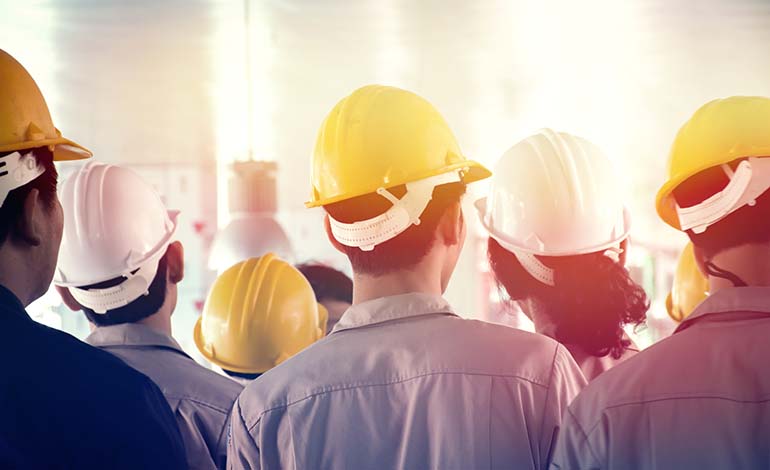 Completed: 2013 Bacardi Corporation Provided (12) participants with guidelines for persons with control of premises for compliance with the Environmental Quality Board (EQB) lead-based paint regulations in order to prevent exposure to lead hazard while remaining at the workplace. A 2-hour training intended to provide...
Continue Reading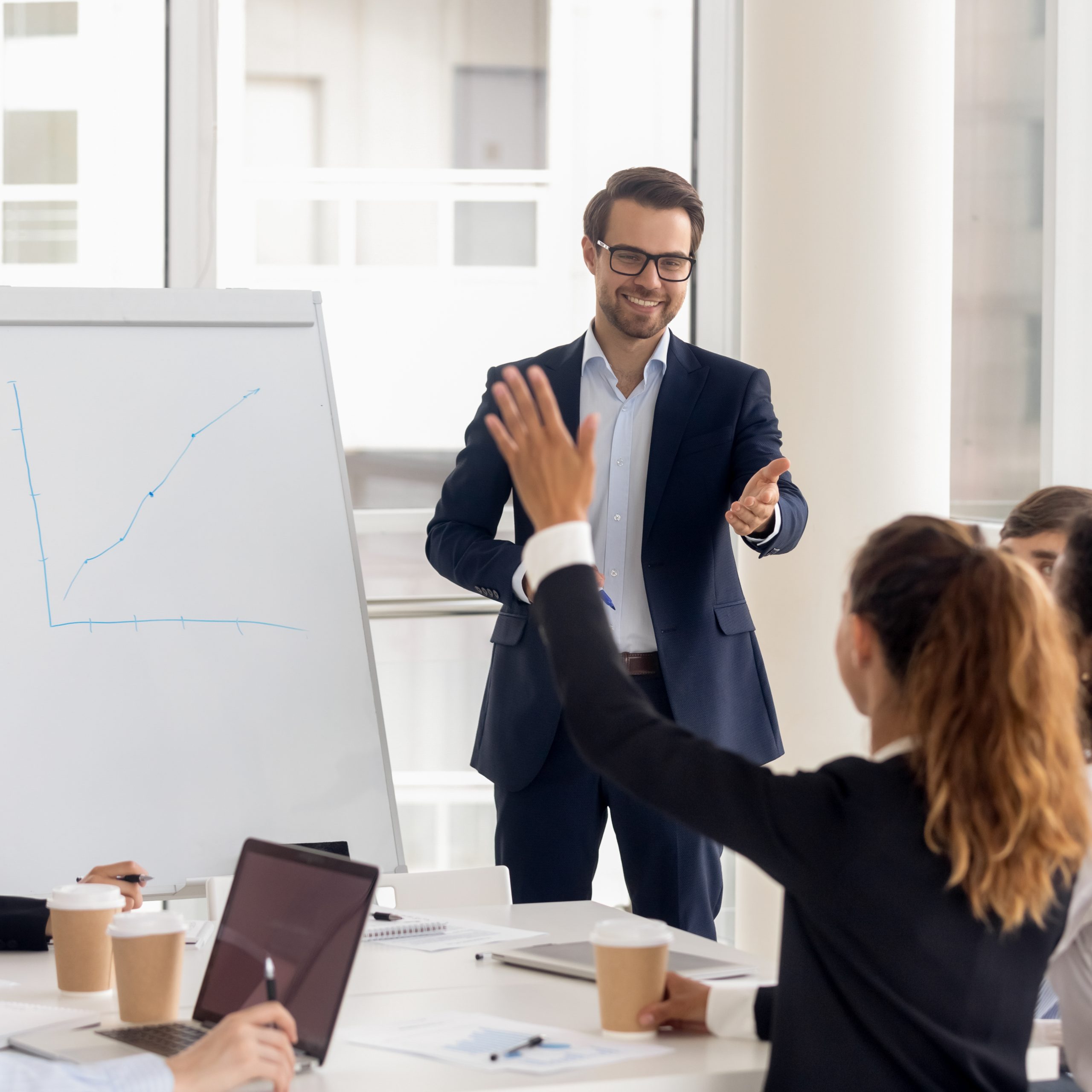 Completed: Ongoing Multinational as well as local companies Provided participants with a theoretical and practical knowledge as well as proficiency in the use of tools that are essential to plan, organize, supervise, lead and motivate the resources with the effectiveness required to achieve all the...
Continue Reading
Copyright © | 1991 - 2023 | All Rights Reserved