Corporate Office Park, CPM Plaza, 44 Road 20, Suite 201, Guaynabo, Puerto Rico 00966-3326
Email: info@cpmintl.com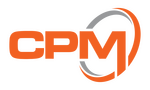 info@cpmintl.com
Corporate Office Park, CPM Plaza, 44 Road 20, Suite 201, Guaynabo, Puerto Rico 00966-3326
Project Category:
Cost Estimation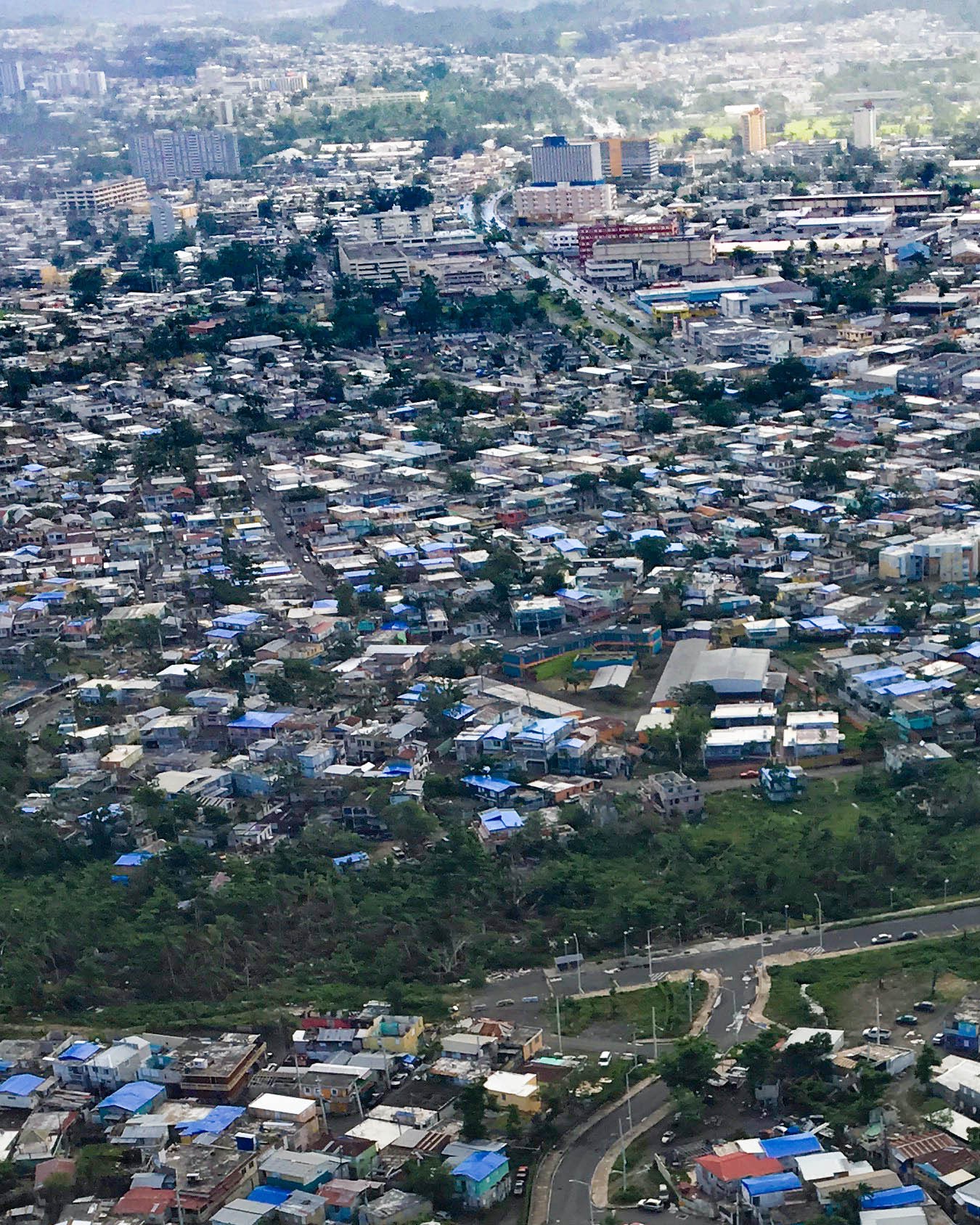 Contracted by a third party to provide program management and coordination support services as part of recovery efforts for residential properties affected by 2017 hurricane season.  Scope of work comprises applicants' data intake, applicants' pre-qualification process, inspections of 1,500 houses, preparation of assessments reports, including...
Continue Reading

Provided coordination, inspection, and cost-estimating services for damages caused by Hurricane Maria to the University of Puerto Rico Humacao, and Rio Piedras Campuses. Scope of work consisted of coordination with campus officials to perform building and facility inspections to assess and quantify damages caused at...
Continue Reading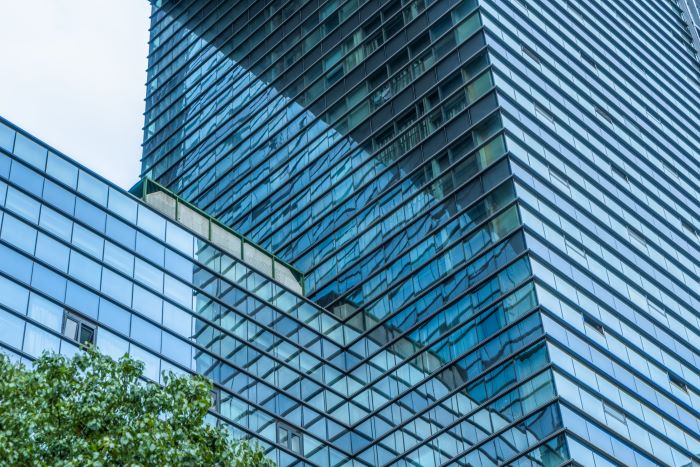 As a result of the aftermath of the 2017 hurricane season and its effects caused by Hurricanes Irma and María, CPM was contracted to assist Banco Popular de Puerto Rico with an initial damage assessment of their Main Building and its 150+ branches across the...
Continue Reading
Copyright © | 1991 - 2023 | All Rights Reserved