Corporate Office Park, CPM Plaza, 44 Road 20, Suite 201, Guaynabo, Puerto Rico 00966-3326
Email: info@cpmintl.com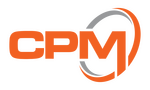 info@cpmintl.com
Corporate Office Park, CPM Plaza, 44 Road 20, Suite 201, Guaynabo, Puerto Rico 00966-3326
CPM IS Geared For Puerto Rico's Reconstruction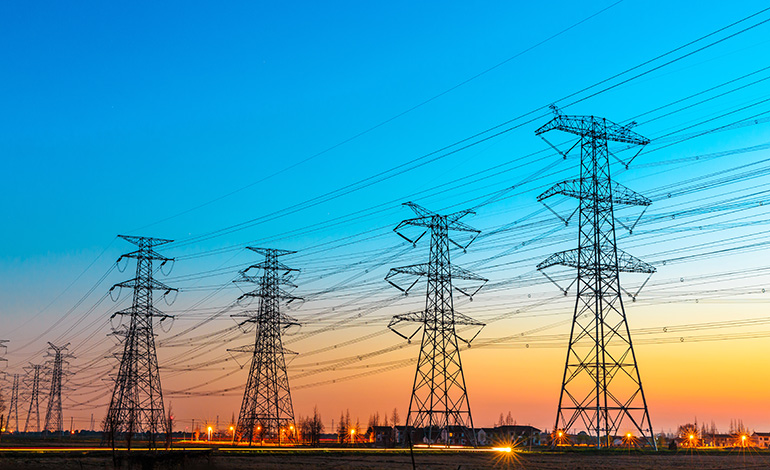 As a result of the aftermath of hurricanes Irma and Maria in 2017, CPM has been working hand in hand with clients in the public and private sectors for the reconstruction and transformation of our Island.
CPM has supported clients in a wide range of sectors in Puerto Rico and Latin America. For the public sector, CPM has supported clients with damage assessments, cost estimates, special inspections, feasibility analyses, and final scoping for the repair and reconstruction of existing facilities. CPM has worked closely for the reconstruction of the electrical system of our Island, performing damage assessments and cost estimates which were then submitted for disbursement of funds impacting several municipalities across the island. CPM is currently in the process of submitting other packages that will positively impact the streetlights in more municipalities. For the restoration of the electrical system, CPM has provided assessments to approximately 181 electrical substations of which 18 of them were severely affected. Managing the reconstruction of several electrical substations for the repair of fences, gravel, and grounding ensures the safety and security of personnel. Furthermore, CPM provides technical and project management support for the work associated with the scheduled environmental compliance of two major power generation units.
CPM, as a subcontractor, also provides technical assistance related to Community Development Block Grant for Disaster Recovery (CDBG-DR) Program including intake and eligibility process services, initial damage assessments, feasibility analysis, special inspections, and final scoping evaluation for repair and housing reconstruction.
For the private sector, CPM assisted the banking and industrial sectors in the evaluation of existing facilities impacted by hurricanes and earthquakes for the development of cost estimates for more than 150 structures. CPM provided management services during the repair and reconstruction activities.
CPM manages its personnel with a focus on their talents and unique capabilities. Currently, CPM offers clients access to over 220 professionals who are committed to working closely with clients to achieve their project goals. CPM's pool of professionals represents a valuable combination of backgrounds and capabilities that includes Engineering Professionals, certified Construction and Project Managers, certified Key Performance Indicators Professionals, FAA Certified Drone Pilots, Cost Estimators, certified Quality Managers, certified Scheduling Professionals, OSHA Authorized Trainers and certified Procore Consultants. This diverse but coherent set of skills and professionals allows CPM to have a 360-degree view of projects and tasks, which results in added value for our clients.
In addition, CPM has professionals certified by the National Association of Corrosion Engineers (NACE) to identify and mitigate corrosion issues in water, wastewater, and power generation facilities. The technical staff provides corrosion assessments and testing, to establish Corrosion Control Programs while supporting the implementation of corrective actions.
At CPM, we continuously encourage our professionals to engage in continuing education programs to advance their professional development. Through CPM Academy we offer workshops, training and certifications, and a wide variety of courses in Engineering, Project Management, Safety, Cost Estimates, Scheduling, Permitting, and Project Controls workshops, among others. All aimed to continue improving the quality of our services and the expertise of our personnel. CPM Academy is a certified Continued Education Provider by the College of Engineers and Land Surveyors of Puerto Rico (CIAPR) and the Florida Board of Professional Engineers (FBPE).
We pride ourselves on playing a key role in the reconstruction of our island and promoting the economy and development of our people. CPM thrives on constant evolution, adopting technology to further enhance the quality of our services and those of our colleagues, and promoting the project management practice. CPM's values of Knowledge, Ethics, Drive and Transparency are the cornerstone of our company.
Copyright © | 1991 - 2023 | All Rights Reserved